Department of Surgery Grand Rounds, 2019 Morton visiting professor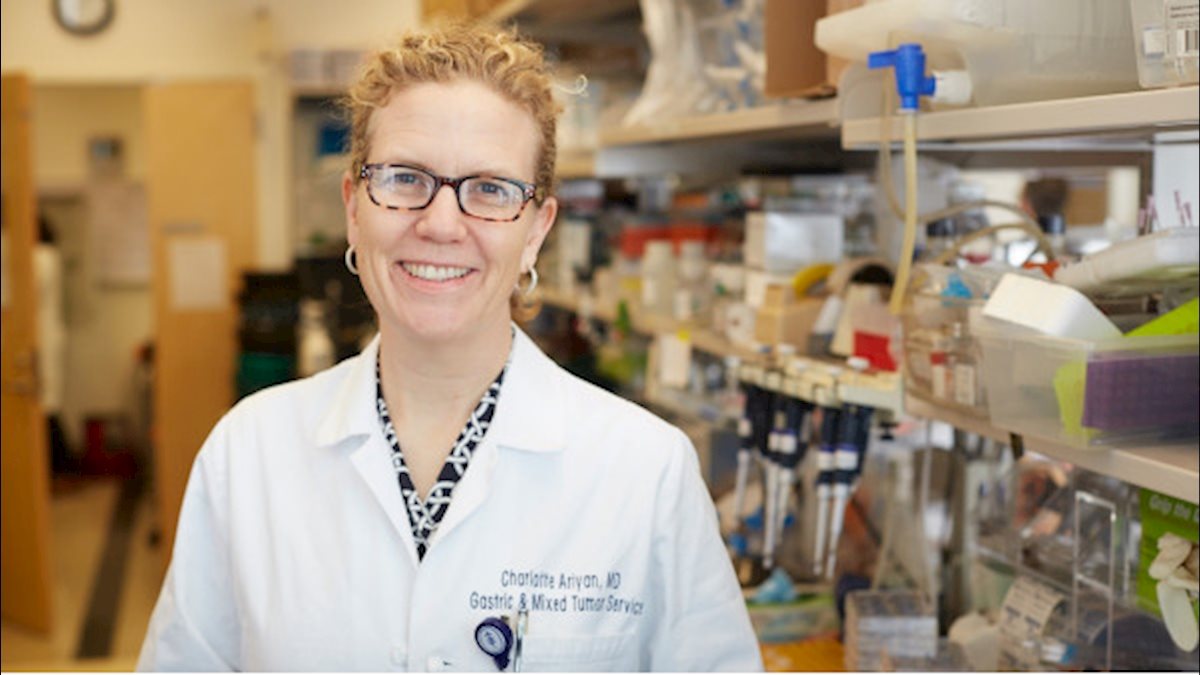 The Department of Surgery invites you to attend Surgery Grand Rounds and the 2019 Donald L. Morton, M.D. Lectureship with Visiting Professor Charlotte E. Ariyan, M.D., Ph.D.
Her lecture is titled: "Lymph Nodes and Cancer: from Halsted to Morton"
Date: April 17, 2019
Time: 7:30 a.m.
Location: WVU Health Sciences Center Commons Classroom 1905
WVU General Surgery Resident Case Presentations will follow at 8:30 a.m. immediately following the lecture by Dr. Ariyan. Dr. Borgstrom will serve as moderator.