Division of Exercise Physiology offering free virtual fitness opportunity
Personalized, one-on-one exercise coaching available through the spring semester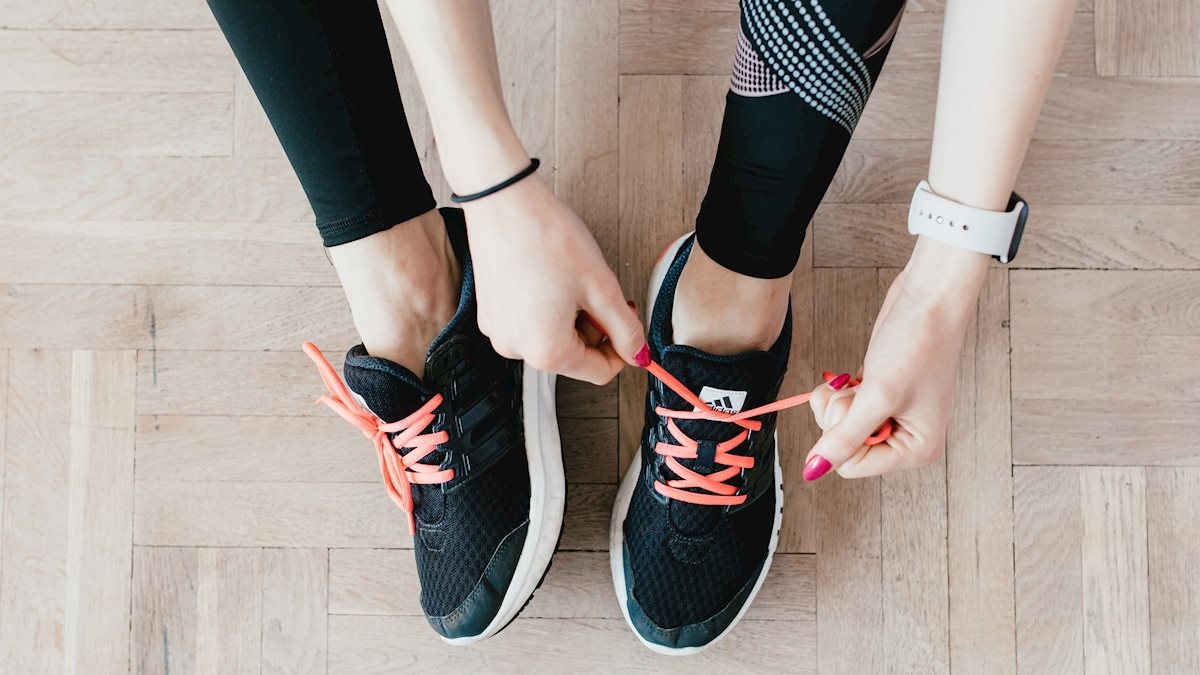 During the fall semester, faculty and staff across the three Health Sciences campuses opted into the 5% Healthier program, which offered free, personalized, one-on-one remote/virtual exercise coaching. Participants were assigned a student coach for personalized exercise coaching throughout the fall semester.
In addition to personalized exercise coaching, participants received a weekly email focusing on a health-related topic (e.g., exercise for the immune system, exercise for weight management) that included an infographic, a YouTube informational video made by the students, and links to other user-friendly resources on that topic. Participants completed pre-assessments, 10 weeks of training, and post assessments.
Participants who completed the 5% Healthier program showed significant improvements in overall function, muscular endurance, and flexibility. Almost all participants (96%) would recommend this program to others citing that it helped them gain fitness (84%), improve mental health (60%), relieve stress (78%), develop the habit of exercising (84%), and improved their ability to complete daily activities (69%). The student trainers, exercise programming, and educational component were rated as good or better by 90% or more of participants.
The 5% Healthier program is part of the Division of Exercise Physiology's Exercise is Medicine On Campus campaign and is supported by the Provost's Transform This grant.
Interested in signing up for the spring semester? Sign up now and you'll be contacted in January to get started!