Dr. Aniket Saoji Named Director of Audiology, WVU Department of Otolaryngology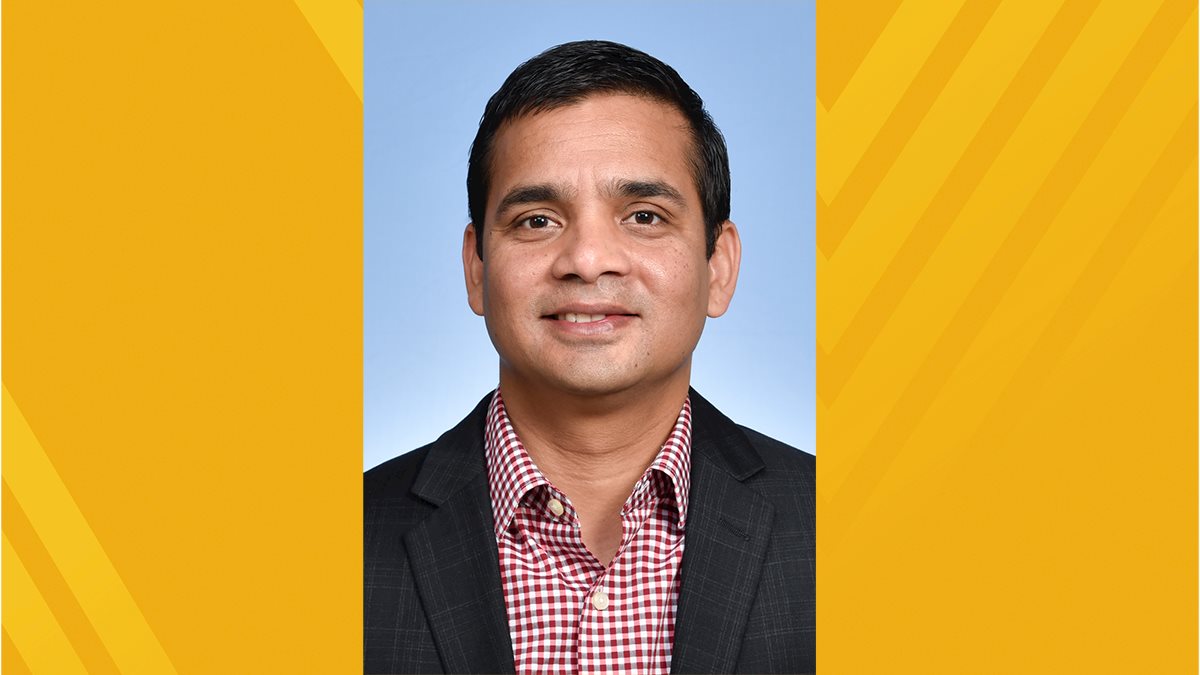 West Virginia University Department of Otolaryngology is pleased to announce the addition of Dr. Aniket Saoji to our department, where he will assume the role of Director of Audiology. Dr. Saoji comes to us from Advanced Bionics LLC, in Valencia, California, where he served as the Principal Research Scientist from 2015 until 2017. In that position, Dr. Saoji was responsible for hearing evaluations in patients, such as pure tone audiometry, acoustic and electrical stapedial reflex measurements, electrical and acoustic masking, cochlear implant programming, Neural Response Imaging, intra-cochlear ECOG, electrode impedance measurement and adult cochlear implants. In addition to his clinical role, Dr. Saoji is a well-published scientist in the field of hearing, and was responsible for collecting, presenting and publishing research findings regarding cochlear implants for Advanced Bionics.
Dr. Saoji received his Doctor of Philosophy (Ph.D.) in Hearing Sciences at the Center for Hearing and Deafness, at State University of New York, in Buffalo, NY in 2004, and then went on to complete a Clinical Fellowship in Audiology at the Hearing and Balance Center, in Hurst, Texas.
Patients can schedule appointments to see Dr. Saoji by calling 304-598-4825