Elswick appointed to ACGME Residency Review Committee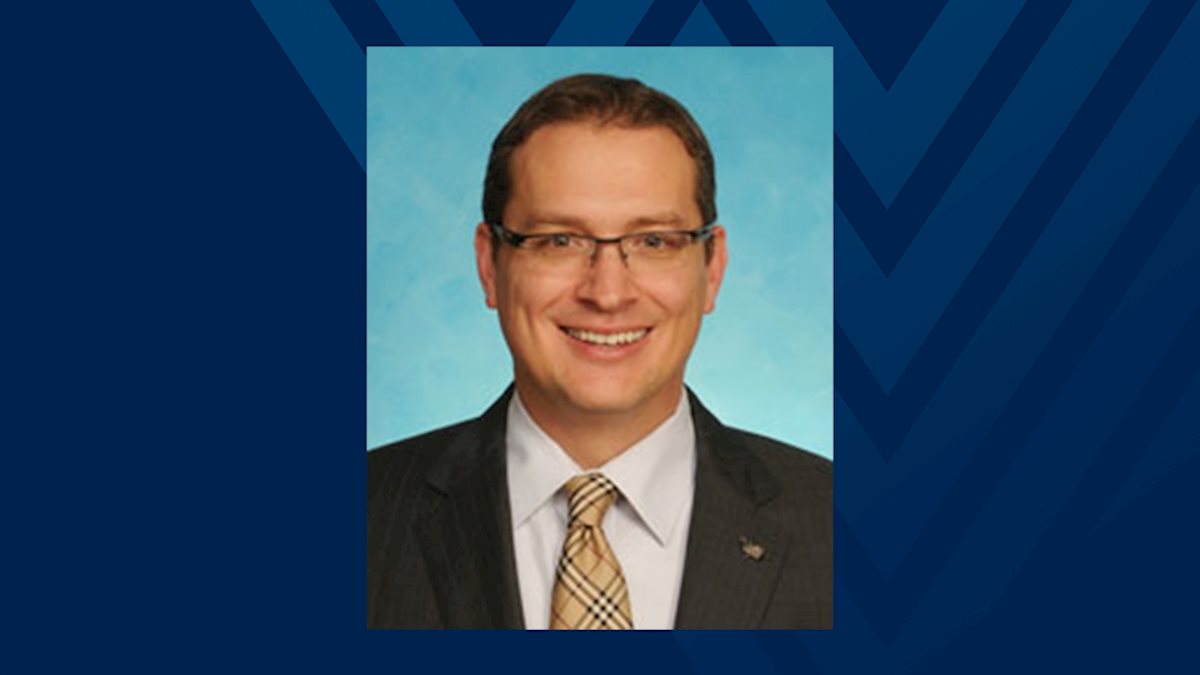 Daniel Elswick, M.D., vice chair for education and the residency program director for the West Virginia University School of Medicine's Department of Behavioral Medicine and Psychiatry, was recently named to the Accreditation Council for Graduate Medical Education Psychiatry Residency Review Committee.
His six-year term will begin in 2024.
"I'm honored to be selected as part of this committee and I'm excited for the opportunity to work with peers from all across the country to ensure the physicians we're training are competent, inspired professionals," said Elswick.
The ACGME residency review committees outline the core competencies and standards of quality that the organization upholds for each specialty and subspecialty program.
To learn more about the Department of Behavioral Medicine and Psychiatry, visit medicine.wvu.edu/behavioral-medicine-and-psychiatry/.