Feinberg's commentary on opioids featured in Nature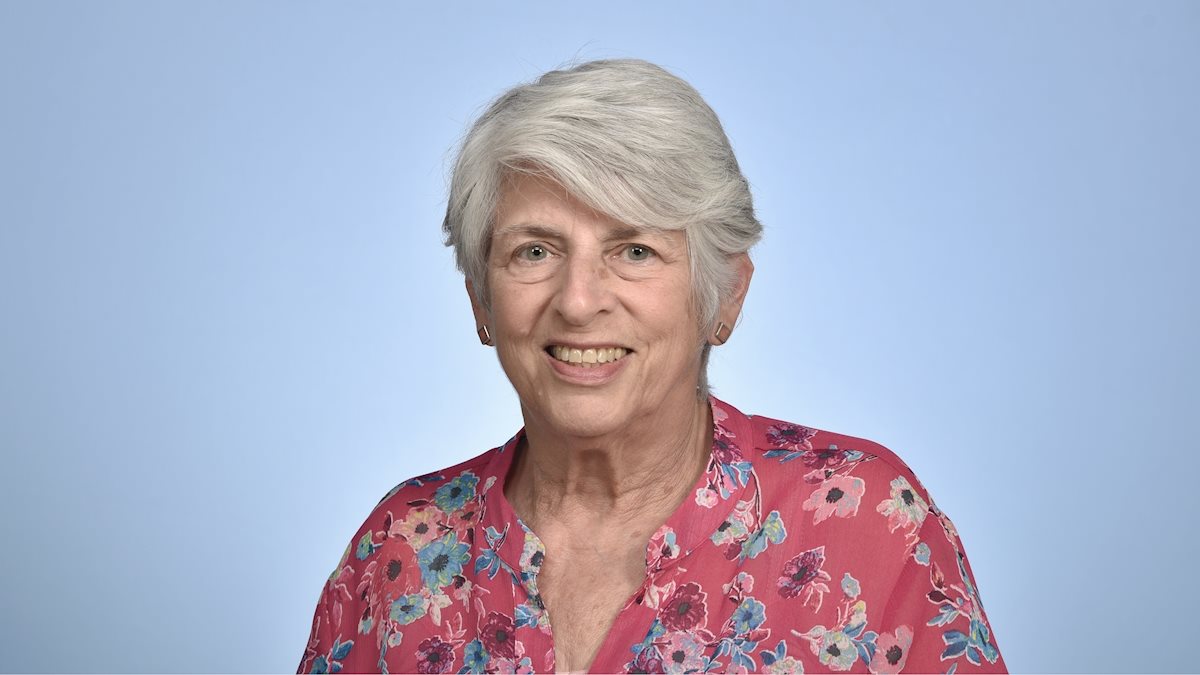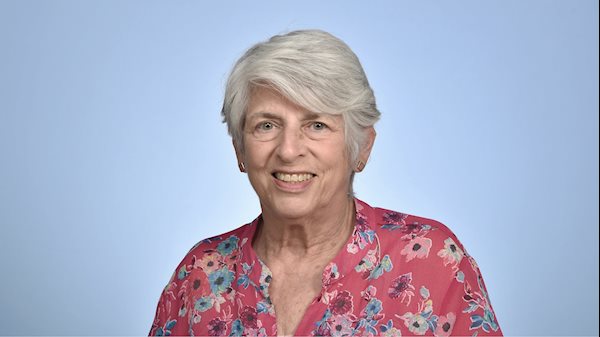 Judith Feinberg, M.D., professor of Behavioral Medicine and Psychiatry and Neuroscience, is author of "Tackle the epidemic, not the opioids" – a new article appearing in Nature Communications.
The article states that unless attention turns to what leads to addiction and overdose, treatment will always be out of date.
"Current efforts have specifically targeted opioids. And that is part of the problem," Dr. Feinberg said. "Historically, substance misuse has come in waves, with a new drug supplanting the previous one: the 'heroin chic' of the 1990s followed the 'crack babies' of the 1980s. By the time federal programs target a specific drug, the issue is being attacked where it was, not where it is. Funding should be targeted to substance misuse, not to the drug du jour."
Read more of this article at Nature.
Feinberg earned her medical degree from Rush Medical College.