First defenses against any virus — knowledge and vigilance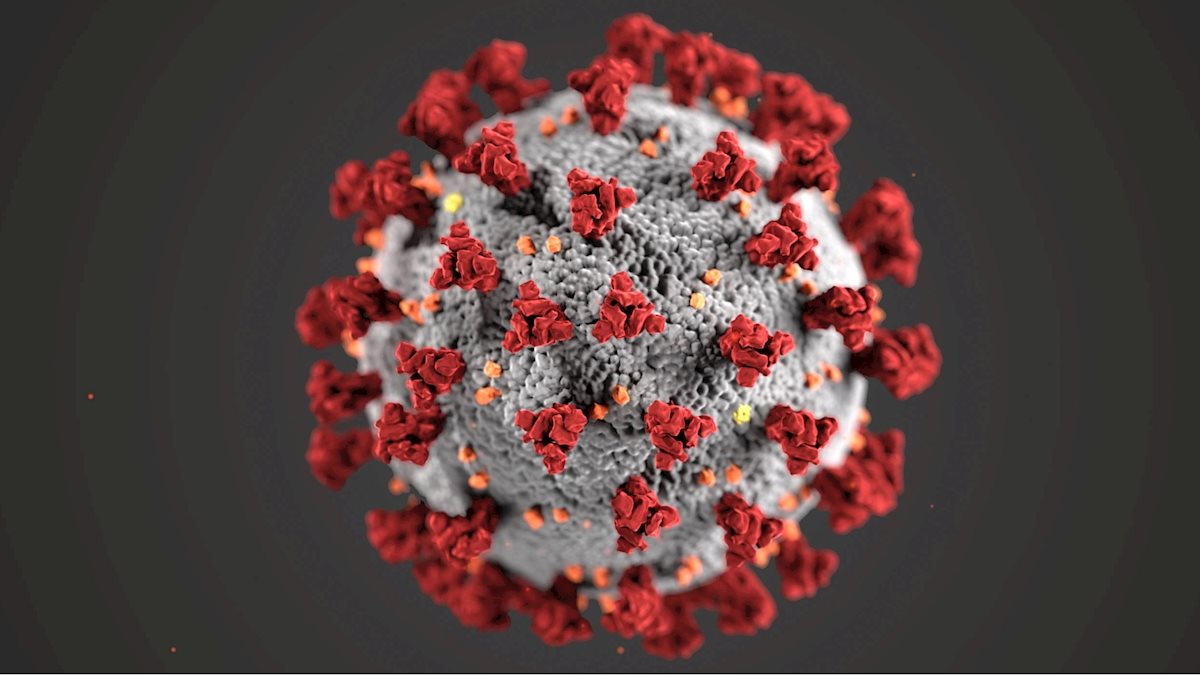 Uncertainty breeds fear, and we know that these are uncertain times. In light of that, I want to remind you that knowledge and vigilance are your first defenses against any virus.
The evidence suggests that this virus is spread by droplet. In addition, pre-symptomatic patients have the highest viral load in their upper airways, potentially spreading the disease without symptoms. Which is why it is imperative that you distance yourself from others by 6 feet when possible.
Washing your hands and avoiding touching your face are excellent measures in preventing the spread of disease.
There is no stopping this virus. The goal is to slow the spread, not control the spread. Therefore, we cannot be fearful of the virus arriving, but rather be vigilant in our measures to reduce the spread and "flatten the curve."
Some of us become complacent in familiar spaces, like our offices or workrooms. Be aware of your surfaces, shared objects and other items that may transfer disease. Clean these spaces frequently and now's a great time to start claiming that "favorite pen."
Even as we gain more knowledge about this virus, the fears surrounding it can remain and manifest as worry, anxiety, tears or a cold shoulder. Remember to show kindness and patience to others.
As often as you think to wipe down surfaces or touch your face, take those same moments to check in on yourself and your friends and family who may be struggling with social distancing and worry.
At a time when we're preaching distance, our greatest strength lies in our ability to come together– metaphorically speaking– and help one another.
Clay
Clay Marsh, MD
Vice President and Executive Dean
West Virginia University Health Sciences