HIIM student recognized for saving life of drowning swimmer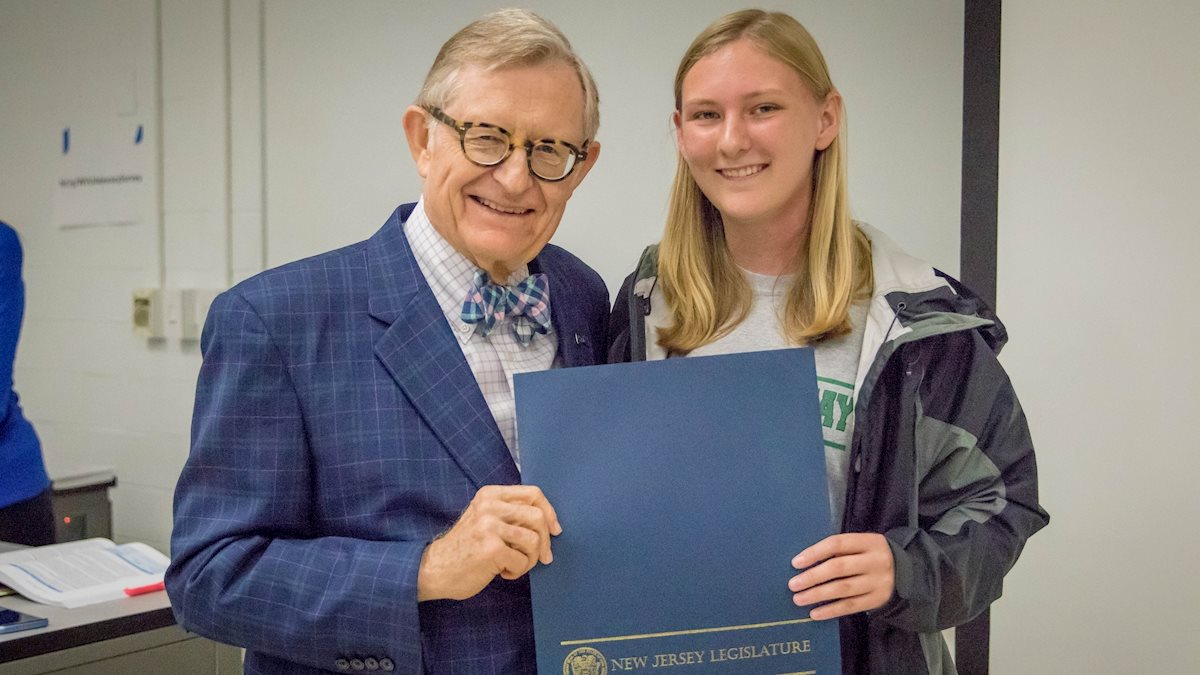 Health Informatics and Information Management major Alex Dayton was recently recognized by New Jersey Legislature for saving the life of a swimmer who nearly drowned off a beach in August. E. Gordon Gee, president of WVU, stopped by one of Alex's HIIM classes to surprise her with the certificate and tell the class about her feats.
Read more about Alex's ocean rescue in The Cherry Hill Sun.