HSC Holiday Decorating Guidelines
Facilities Management shares guidelines for safety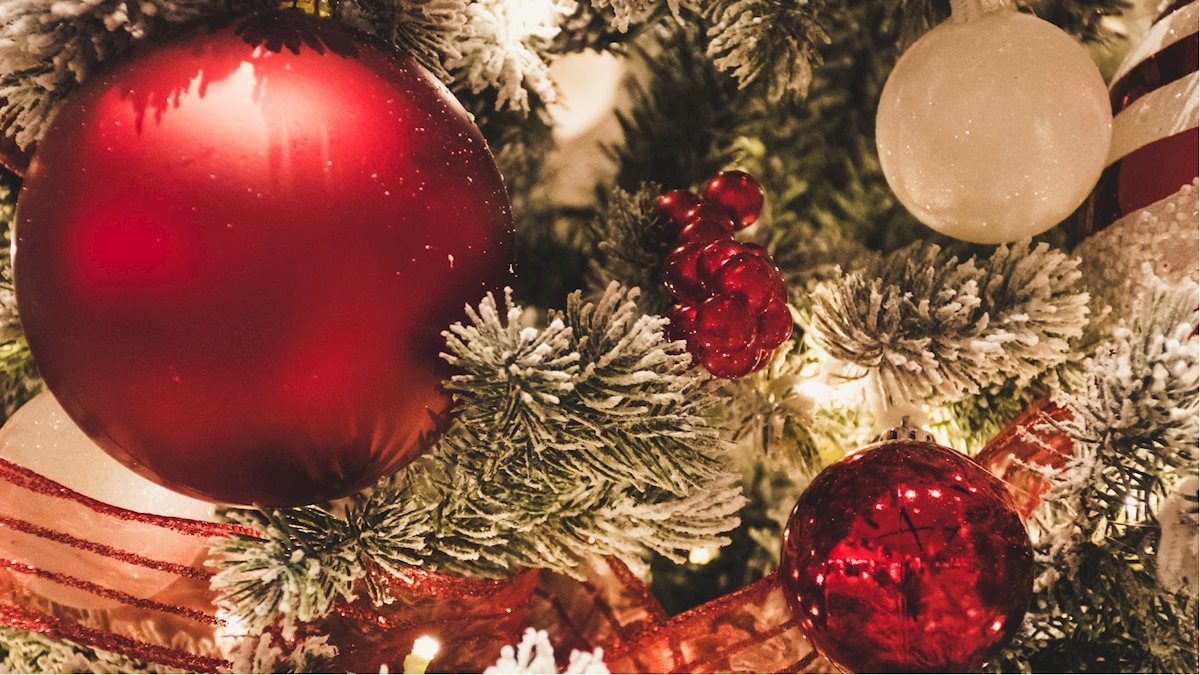 It's beginning to look a lot like...
holiday decorating season!
As trees are trimmed and lights are strung, WVU Facilities Management asks Health Sciences to adhere to the following guidelines to ensure a safe environment for patients, visitors, students, facility and staff:
Health Sciences has specific, approved decorations that will be displayed in specific public areas, and will arrange for the hanging/set-up, etc.
Decorative lights used in the building must have the Underwriter's Laboratory (UL) and/or Factory Mutual seal of approval. This is usually indicated on a silver sticker near the electrical plug. However, battery powered electrical lights are preferred. Under no circumstances should lights be hung from the ceiling tiles or sprinkler heads.
Extension cords are not permitted for providing power to decorations (i.e. lights).
Live trees, pinecones, mistletoe, wreaths, bales of straw/hay, etc. are not permitted in the building.
Open flame decorations (such as candles) are not permitted.
Decorations must never block an emergency exit, fire pull station, sprinkler head, fire extinguisher, fire hose connection box, circuit breaker panel box, or other critical fire/life safety equipment.
Christmas trees and other large decorations are not to be placed in corridors or other means of egress.
Do not completely wrap walls, floors, doors, desks, nurse's stations, work desks, or any other furniture or building structure with wrapping paper, tinsel, or any other combustible materials. No more than 10% of any surface should be covered with combustible materials. Flammability ratings of decorations should be available upon request.
Decorations are not to be hung from the ceiling tiles or sprinkler heads.
Decorations must not cover up the fire system strobe lights or alarm panel stations.
A reminder for catered holiday parties in the building: food warmers using open liquid "Sterno" type fuels are permitted provided someone is present to continuously monitor. They should never be left unattended. Catering tables must be set up so that they do not block exit paths or exit corridors in the building.
The Facilities Department will be touring the buildings frequently to ensure compliance. Any violations found will be removed by the Facilities Staff or Department Staff during the compliance inspection. These guidelines have been established for the safety of everyone at Health Sciences.

Wishing you all a wonderful and safe holiday season!