HSCommunity: You're Welcome Here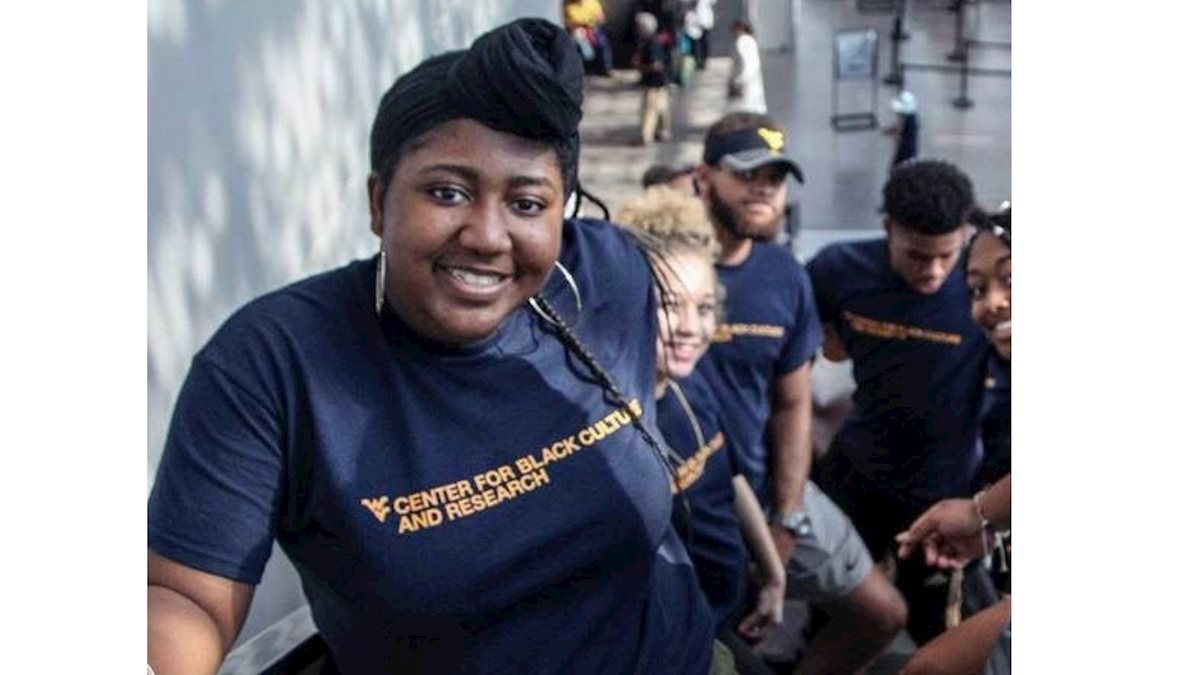 Fall 2021: The WVU Health Sciences Community welcomes you!
Whether you're a returning student or new to campus, we want you to have all the resources you need to find connection and community; to be physically and mentally healthy; and to have the best semester possible.
/ Diversity Resources
Health Sciences Diversity, Equity & Inclusion
Across Health Sciences, we're redoubling our commitment to curricular and experiential training in equity, inclusion and diversity to create balanced, healthy and socially conscious graduates and providers. We recognize racism is a public health crisis and we're empowering our campus to learn more and take action.
WVU Division of Diversity, Equity and Inclusion
The Division of Diversity, Equity and Inclusion seeks to provide university-wide education, support, accountability and leadership on issues relating to diversity to the campus and community. They engage in advocacy, policy development, consultation and evaluation to create a more inclusive campus community.
/ Health & Well-being
On Campus
BeWell
BeWell staff offer behavioral wellness services to all Health Sciences majors, including undergraduate, graduate, and professional programs. Services include individualized care and ongoing assessment to guide treatment; short-term individual counseling; group counseling; workshops; and more. BeWell, located on the Health Sciences campus, is a satellite office of the Carruth Center for Counseling and Psychological Services.

Office of Health Promotion & Wellness
The Office of Health Promotion and Wellness is working to support the whole-person well-being of faculty, staff and students at WVU. Well-being is multi-dimensional, and many components play an integral role in overall health and happiness. The Health & Wellness Inventory offers a number of resources for emotional, physical, financial, community and social well-being.

WVU Return to Campus
The WVU Return to Campus website houses everything you need to know about COVID-19 testing, vaccinations, expectations and more.
And Beyond
Dr. Rainbow
Dr. Rainbow, dedicated to the belief that every West Virginian deserves quality health care no matter who they love or what gender they identify as, is a resource to connect every person to an LGBTQ culturally competent healthcare provider.

Health Right
Health Right is a primary care clinic that provides health care at no cost to uninsured or underinsured low-income residents of North Central West Virginia.
/ Finding Community
Student Organizations at Health Sciences
The WVU Health Sciences Center offers a number of diverse student student organizations. WVU also boasts more than 500 student organizations.
WVU Inclusive Campus
When members of our WVU family raised concerns about racism and racial inequities on our campuses, the University pledged to act with more focus and intention.
/ Who We Are
This newsletter is compiled by the members of the Health Sciences Diversity, Equity and Inclusion Subcommittee on Communications.

Our mission is to promote open, honest, frequent and transparent communication to the Health Sciences community to help foster better awareness and understanding of events, efforts and initiatives around DEI.

We're always looking for new members and fresh perspectives. Send an email to wendy.holdren@hsc.wvu.edu if you're interested in joining our team or sharing your thoughts.