Hussain Joins Editorial Board of Leading Journals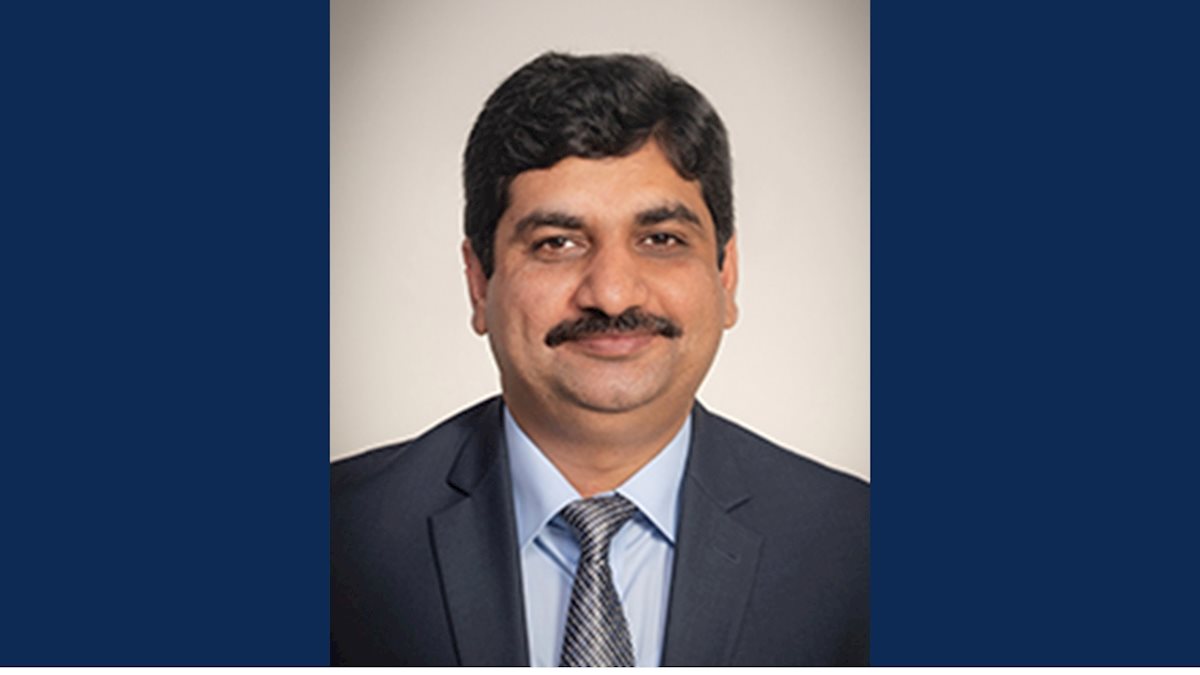 Dr. Salik Hussain Associate Professor in the Department of Physiology, Pharmacology and Toxicology recently joined editorial board of two international Journals.
Hussain joined Editorial Board of Frontiers in Immunology as Review Editor. Frontiers in Immunology is the official journal of the International Union of Immunological Societies (IUIS). Frontiers in Immunology is a leading journal in its field, publishing rigorously peer-reviewed research across basic, translational and clinical immunology. This multidisciplinary open-access journal is at the forefront of disseminating and communicating scientific knowledge and impactful discoveries to researchers, academics, clinicians and the public worldwide.
Hussain was also selected as an editorial board member for the Journal NanoImpact. NanoImpact is a multidisciplinary journal that focuses on engineered and environmental particle and advanced material safety research such as micro-nanoplastics, ambient particles and engineered nanomaterials.