January 2023 dental school faculty notes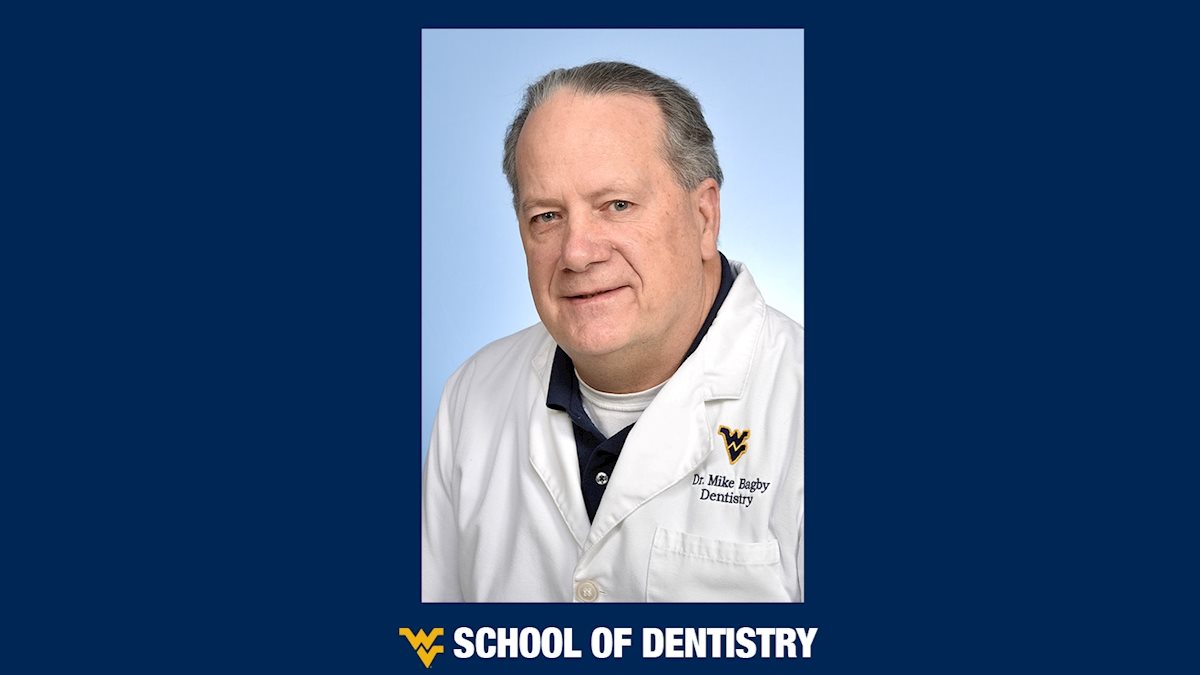 Michael Bagby, DDS, PhD, MS
Associate Dean for Academic Affairs
Associate Dean for Academic Affairs, Dr. Michael Bagby, has been working with schools in Ohio and Pennsylvania to share his expertise on dental materials. Eastern Gateway Community College in Steubenville hosted Bagby to teach a continuing education course on The Materials Science of New Products and Processing Methods of Dental Materials on January 26. Participants learned about:
nickel-titanium and zirconia and the importance of phase transformations as it relates to these dental materials, and how it effects yttrium stabilized their clinical performance.
how to choose dentinal bonding systems based on application, procedures, and their advantages and disadvantages.
the spectrum of curing lights and the absorption of photo-activators of dental composite systems.
3D printing and processing methods of metals, ceramics and polymers.
Bagby presented the same course on Friday, January 27 in Latrobe, Pennsylvania for University of Pittsburgh School of Dental Medicine.