Join Diwali celebration at the Health Sciences Center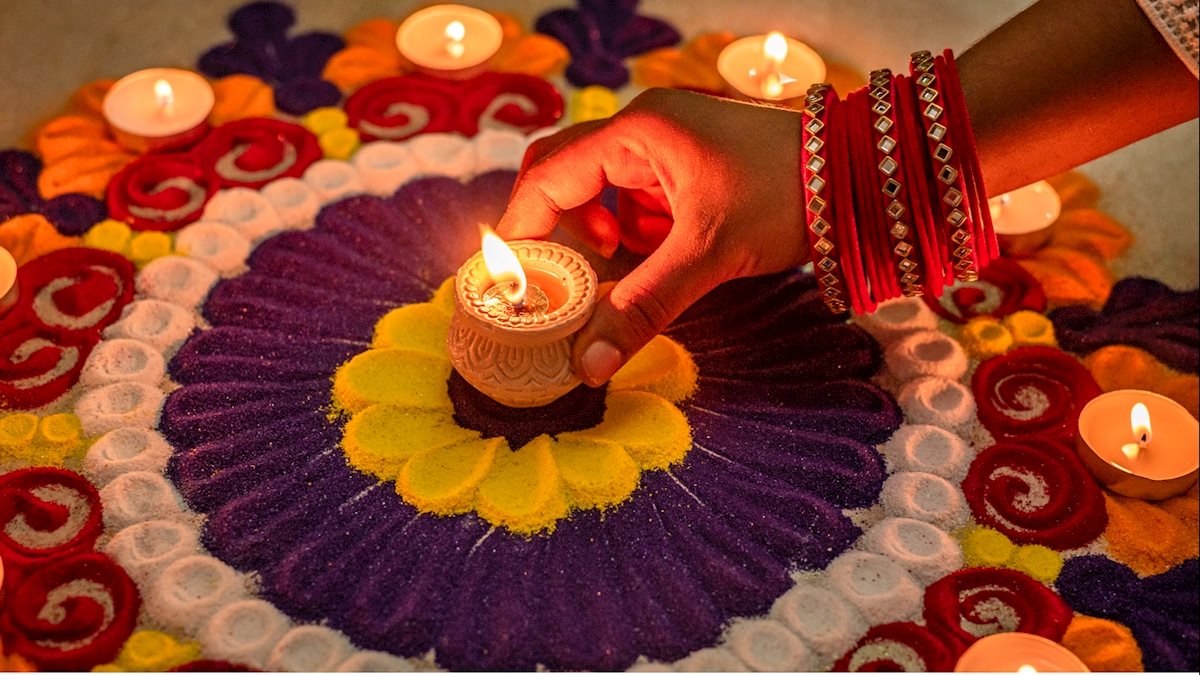 The WVU School of Pharmacy DEI Committee has initiated a Cultural Spotlight series to acknowledge and celebrate different cultures that comprise the WVU and Health Sciences communities. To kick off the series, the committee invites you to join us for a celebration of Diwali – the Festival of Lights – on Tuesday, Nov. 14, from 11 a.m. to 2 p.m. in Pylons Commons. Stop by to enjoy cultural treats and activities and embrace a major Hindu holiday. All are welcome!
The Cultural Spotlight flyer details the purpose of this program where you are encouraged to submit your response to the one question survey on what holidays, events and celebrations you would like to see on campus next.
We hope to see you there!