Join the WVU Health Sciences community on social media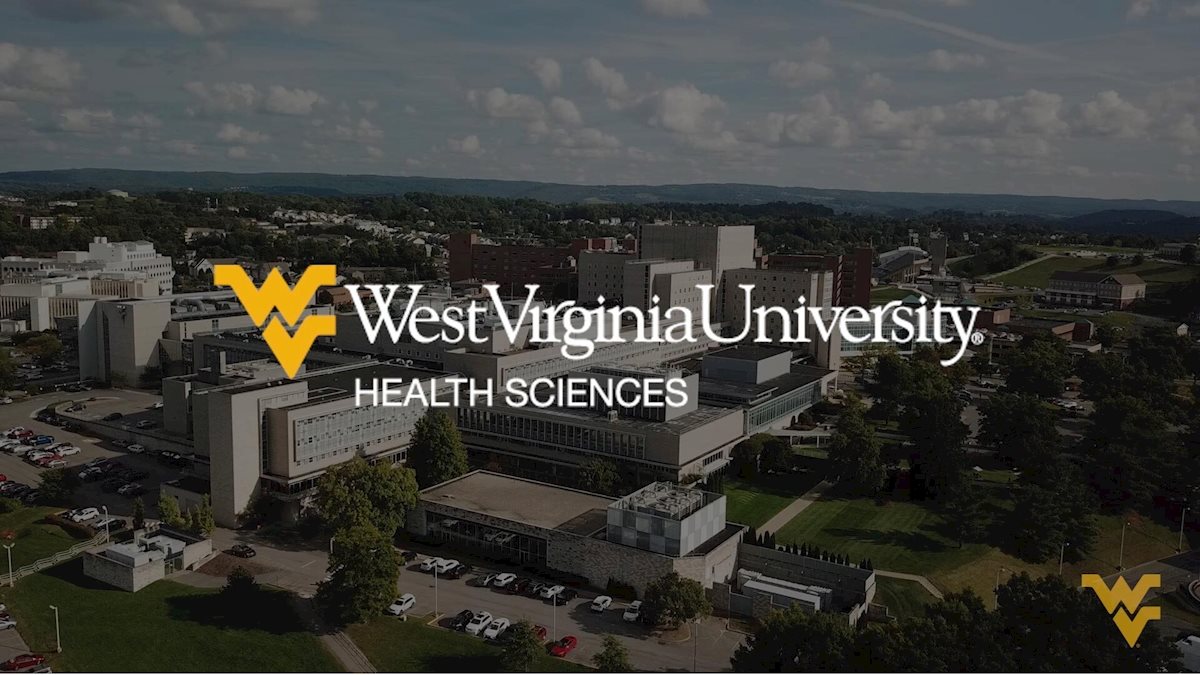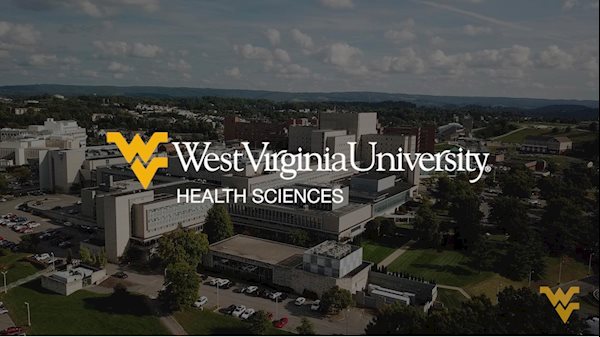 WVU Health Sciences and its five schools and numerous health centers and institutes use social media to connect with various audiences, including current and prospective students, alumni, members of the media and more. We hope you'll join us as we share the stories of our community as we strive to create happier, healthier and safer communities through education, research and patient care.
You can engage with WVU Health Sciences content on Facebook, Instagram, Twitter and YouTube, as well accounts from Chancellor and Executive Dean Dr. Clay Marsh on Twitter and numerous school-affiliated accounts on various platforms.
To assist the University community in the safe, legal and effective use of social media outlets, and to protect users' personal and professional reputations and the institutional reputation of the University, the University and Health Sciences has developed guidelines for students, faculty and staff.
Through social media, it is easier than ever to reach out to others and to share information, but with this openness comes a need to know exactly what to share and with whom, as well as a clear understanding of what not to do.
If you have any questions, contact the University Relations – Health Sciences team.