June 2018 faculty arrivals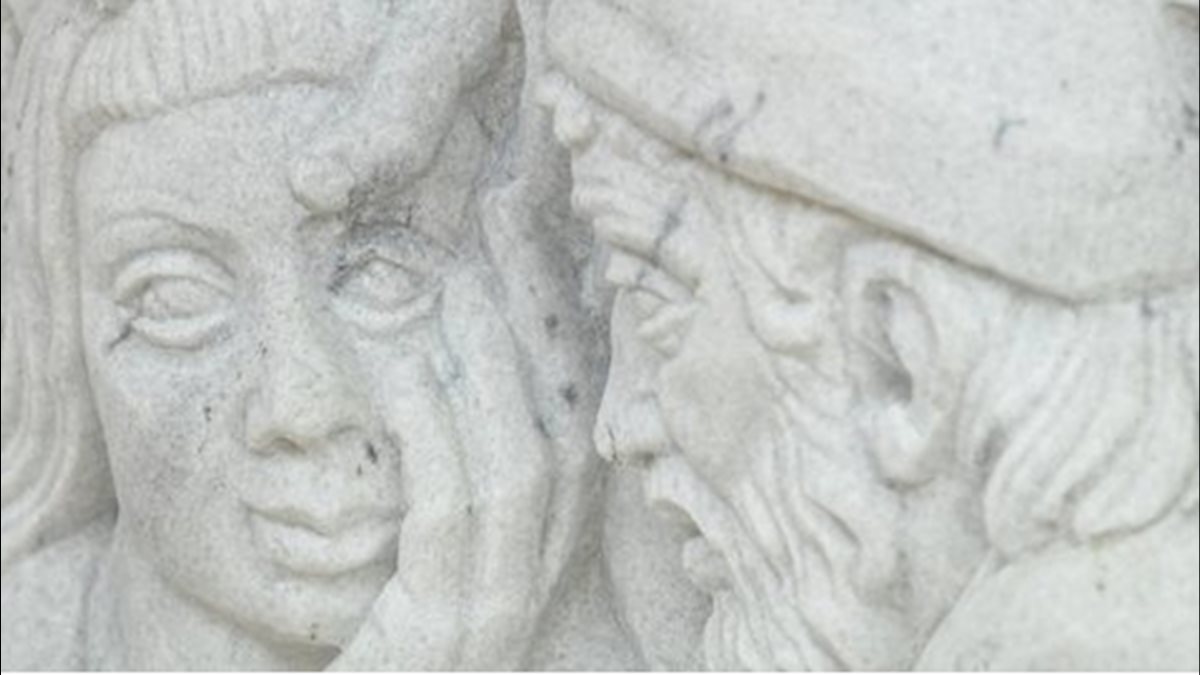 ANESTHESIOLOGY
Grigore Toma, MD joins the Department of Anesthesiology. He was previously a clinical assistant professor at Oklahoma University Hospital. He completed anesthesiology residency at the University of New Mexico and a neuroanesthesia fellowship at the University of Pennsylvania.
EMERGENCY MEDICINE
Alan Barnett, DO joins the Department of Emergency Medicine's Urgent Care service at Fairmont Gateway Clinic. Prior to joining WVU Medicine he was a family medicine provider at Grafton City Hospital.
Courtney Adkins, DO joins the Department of Emergency Medicine at the Camden Clark location. She is the former CMO of Boone Memorial Hospital where she was an emergency medicine physician and director of inpatient medicine. She earned her DO degree at the West Virginia School of Osteopathic Medicine, and completed family medicine residency at CAMC.
MEDICINE
William Hutson, MD has been appointed Section Chief of Digestive Diseases in the Department of Medicine. He is a WVU School of Medicine alum and completed internal medicine residency at the WVU CAMC campus. He completed gastroenterology fellowship at UPMC. Throughout his career he has been a researcher in hepatology and liver transplant, and has created and directed such programs at academic institutions. His most recent faculty appointment was as professor of Medicine at the University of Maryland as well as Medical Director of Liver Transplantation.

OPHTHALMOLOGY
Allison Bardes, MD joins the faculty at the WVU Eye Institute. She was a comprehensive ophthalmologist at Acuity Eye Specialists in Lancaster, CA after completing her ophthalmology residency and MD training here at WVU.
PEDIATRICS
Joe Lynch, MD joins the pediatric hospitalist service in the Department of Pediatrics. He earned his MD and completed pediatric residency here at WVU.
RADIOLOGY
Todd Hoffman, MD joins the Department of Radiology's section of interventional radiology. He was formerly in private practice in Harrisburg, PA. He trained in interventional radiology at the Cleveland Clinic and completed radiology residency at Oakwood Hospital and Medical Center, Dearborn, MI.
Brian Markovich, MD returns to the Department of Radiology after completing an MRI fellowship at the University of Rochester. He completed his radiology residency at WVU.