Lerfald, M.D., to be honored as the DiBartolomeo Professor of Medicine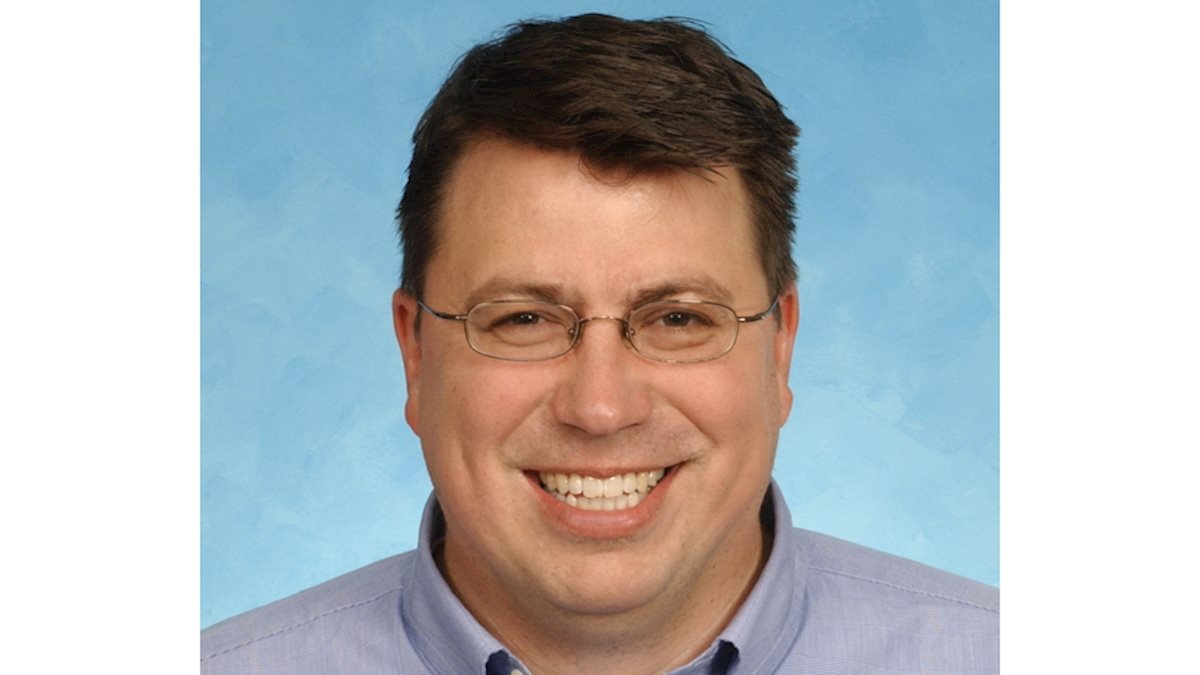 Nathan Lerfald, M.D., vice chair for education and associate professor for Internal Medicine, will be honored by leadership and peers during an investiture ceremony on Thursday, Sept. 12, at 3 p.m. in the Health Sciences Center Pylons Lobby.
Lerfald is the new Anthony G. DiBartolomeo, M.D., Professorship in Medicine. Dr. DiBartolomeo was a U.S. Army veteran who served as a rheumatologist for the Walter Reed Hospital before joining WVU as a professor of Medicine and Chief of the Section of Rheumatology.
Lerfald earned his medical degree and completed a residency in Internal Medicine at WVU.
During his time at the University, Lerfald has been instrumental in expanding the Internal Medicine residency program and establishing the hospitalist program.
Lerfald is a past recipient of the Outstanding Faculty Award, Best Attending Physician Award, and Outstanding Teacher Award. He also serves as the Medical Director for Quality and Performance Improvement for WVU Medicine.
For more information on the ceremony, contact Tricia Bolyard at 304-293-3557.