Live Holiday Cooking Show - November 20, 5-6pm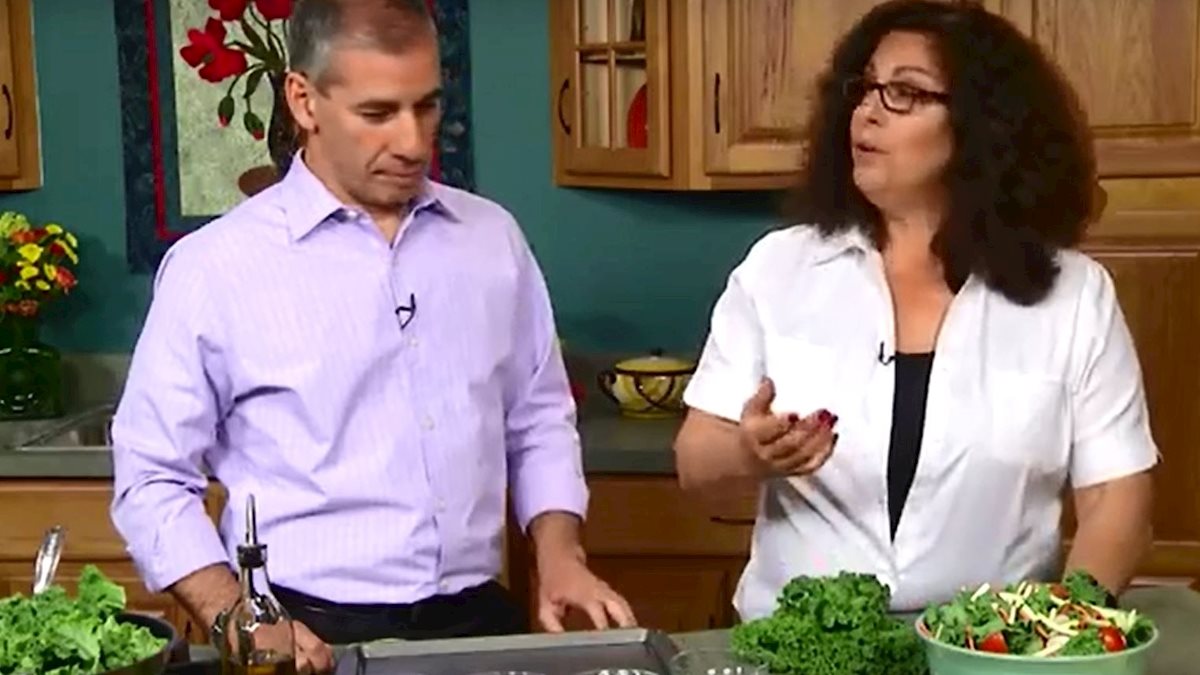 November ushers in the season for fun, family, and food. Did you know it's also Diabetes Awareness Month? Come learn to "maintain, not gain" over the holidays with WVU Medicine Department of Family Medicine registered dietician Judy Siebart at our University Towne Center clinic on Monday, November 20 from 5pm to 6pm.
Whether you're working hard to control your blood glucose or just trying to avoid the holiday weight creep, Judy's going to teach you put together some delicious low carb treats that will help you achieve those goals. Try something new, take home a new recipe, learn a new strategy – free of charge!
When: Monday, November 20, 2017
Time: 5:00pm - 6:00pm
Where: WVU Medicine University Town Centre, 3rd Floor