Mason earns certificate in Health Professions Education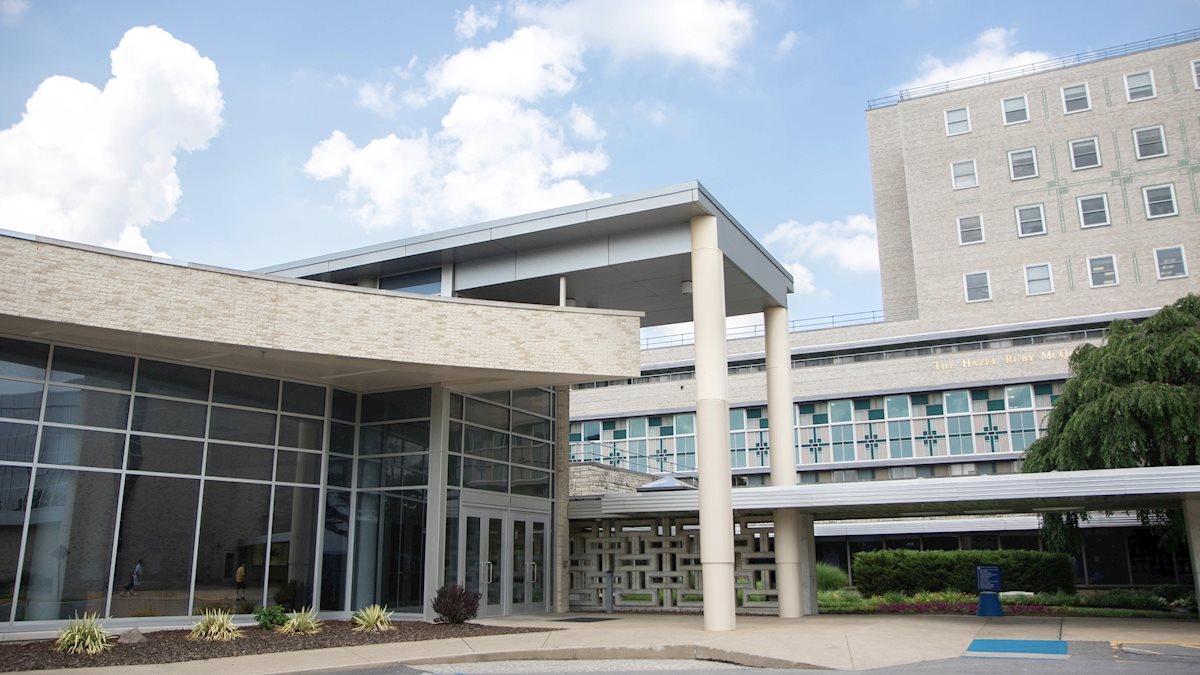 Aaron Mason, M.D., WVU associate professor of Plastic Surgery, has earned a graduate certificate in Health Professions Education from the College of Education and Human Services.
This 12-credit program is designed to meet the needs of professionals looking to apply educational knowledge and skills in academic healthcare settings.
The program, housed in the Department of Learning Sciences and Human Development, was developed in collaboration between West Virginia University School of Medicine and the Educational Psychology program in the College of Education and Human Services.
In addition to serving as an associate professor, Dr. Mason is also the residency program director for Plastic Surgery. He completed his residencies at the University of Pittsburgh Medical Center, where he also earned his medical doctorate. He is board certified in pediatrics and plastic surgery.
"The Certificate in Health Professions Education will enable me to further my interests in and augment my abilities to promote educational programming in medical education. It has provided a solid foundation from an educator's perspective on how students learn, the process of instructional design, and strategies for program assessment. I look forward to using these skills moving forward into local and national leadership roles."
Launched in 2015, the program provides a foundation in the theory and practice of learning, systematic design of instruction, educational research, and educational program evaluation. The program is also designed to target the necessary skills for an educator role, such as assessment, instructional design, and educational research, as well as preparing health science educators for educational leadership roles.
For more information on The Department of Surgery, visit medicine.hsc.wvu.edu/surgery.
For more information on the Health Professions Education certificate, visit https://lshd.wvu.edu/hpe-certificate.