Morgantown Suicide Prevention event hopes to help others "walk out of the darkness."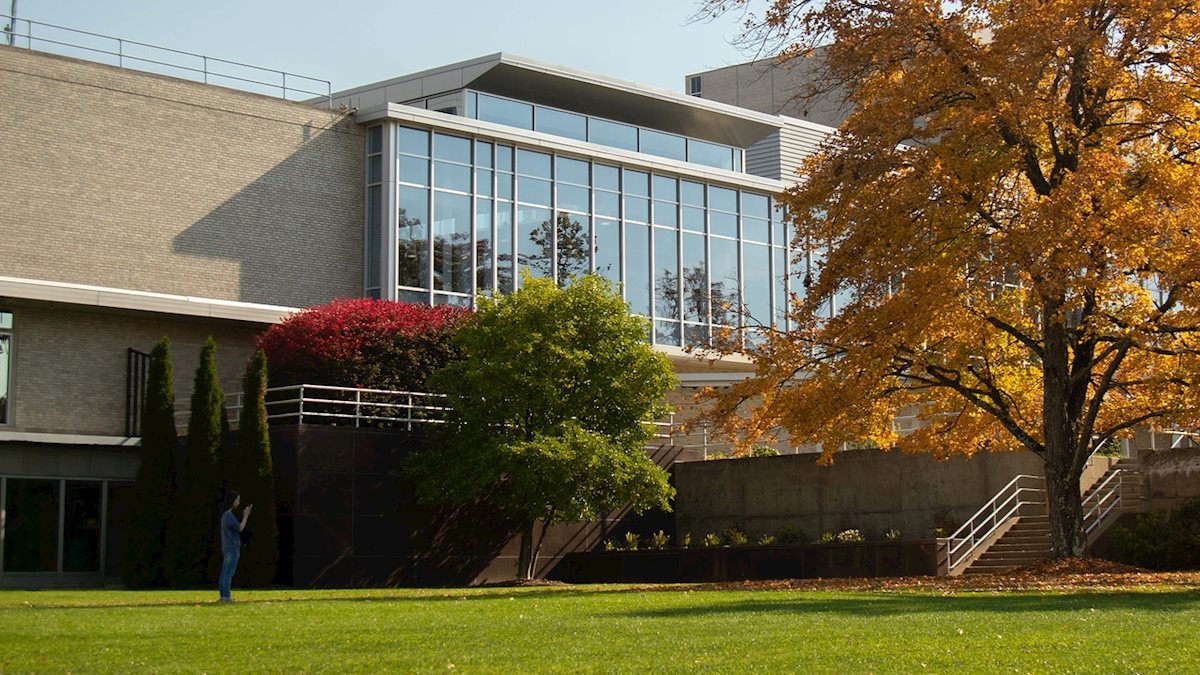 Morgantown's chapter of the American Foundation for Suicide Prevention will host its annual Out of the Darkness Community Walk, Saturday, September 21, at Krepps Park in Morgantown.
Suicide is the 10th leading cause of death in the United States, and West Virginia has the highest death rate for suicides east of the Mississippi, according to Dr. John Campo, West Virginia University School of Medicine's chief behavioral wellness officer and assistant dean for behavioral health.
The ASFP is dedicated to saving lives and bringing hope to those affected by suicide. It funds research, spreads awareness, educates the public about mental health and suicide prevention, advocates for relevant public policies, and supports survivors of suicide loss.
Together the ASFP and WVU have a donation goal of $20,000 which will be invested in programs to help reduce the annual suicide rate 20 percent by 2025.
"Our aspiration is nothing less than a suicide-free West Virginia," Campo said. "West Virginia University takes a leadership role in advocating and preventing suicide."
The University and its community have a commitment to mental health initiatives, including preventive-based care. Campo's office, along with WVU's Carruth Center, provide on-campus mental health services for students.
"At WVU, we envision and are working toward a suicide-free campus and a pre-eminent center of excellence in student behavioral wellness that will improve student lives and foster academic success," said Campo.
For more information, contact Ashleigh Mills or Esther Ervin at 304-381-4831, or email OOTDMorgantown@gmail.com.
The official website for the Morgantown walk is www.afsp.org/morgantown.
If you or someone you know is in crisis, call the National Suicide Prevention Lifeline at 1-800-273-8 255, or contact the Crisis Text Line by texting "TALK" to 741741.