Nationally-renowned infectious disease expert to present on antibiotics in pediatrics
John Bradley, M.D., to present during Gwendolyn Hogan Lectureship series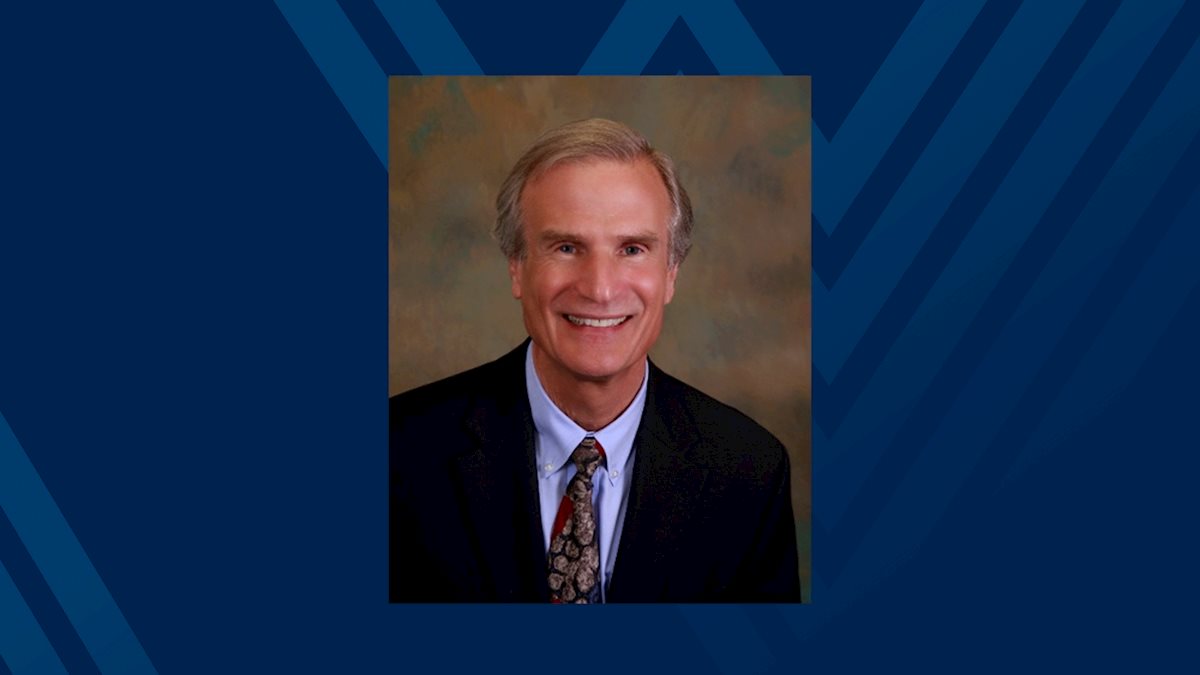 John Bradley, M.D., a nationally-known leader, clinician and policy leader will present the WVU Department of Pediatrics Gwendolyn Hogan Lectureship on Wednesday, Jan. 25, at 8 a.m. in the Fukushima Auditorium in HSC North.
Dr. Bradley's presentation is entitled "Antibiotics in Pediatrics: How do we ever come up with those doses for clinicians to use?"
The Grand Rounds will:
Distinguish how antibiotic blood levels vary from one child to the next after a specific dose.
Summarize how the antibiotic exposure required for cure in children is determined from animal models and from adults.
Formulate focused, narrow spectrum antibiotic therapy for treatment, based on bacterial culture or molecular testing results.
Bradley is the medical director of the Division of Infectious Diseases at Rady Children's Hospital-San Diego and distinguished professor of pediatrics at University of California San Diego School of Medicine.
He has served Rady Children's Hospital for more than thirty years as chief of the Division of Infectious diseases and splits his time between clinical care, clinical research and national policy. His research investigates new and innovative therapies for bacterial and viral infections – specifically antibiotic-resistant infections.
Continuing Medical Education (CME) credits may be available for participants.
A Zoom link is available for those who cannot attend in person. For more information, contact megan.myers.m@wvumedicine.org.