Neuroscience Post-Doctoral Fellow wins Postdoctoral Research Grant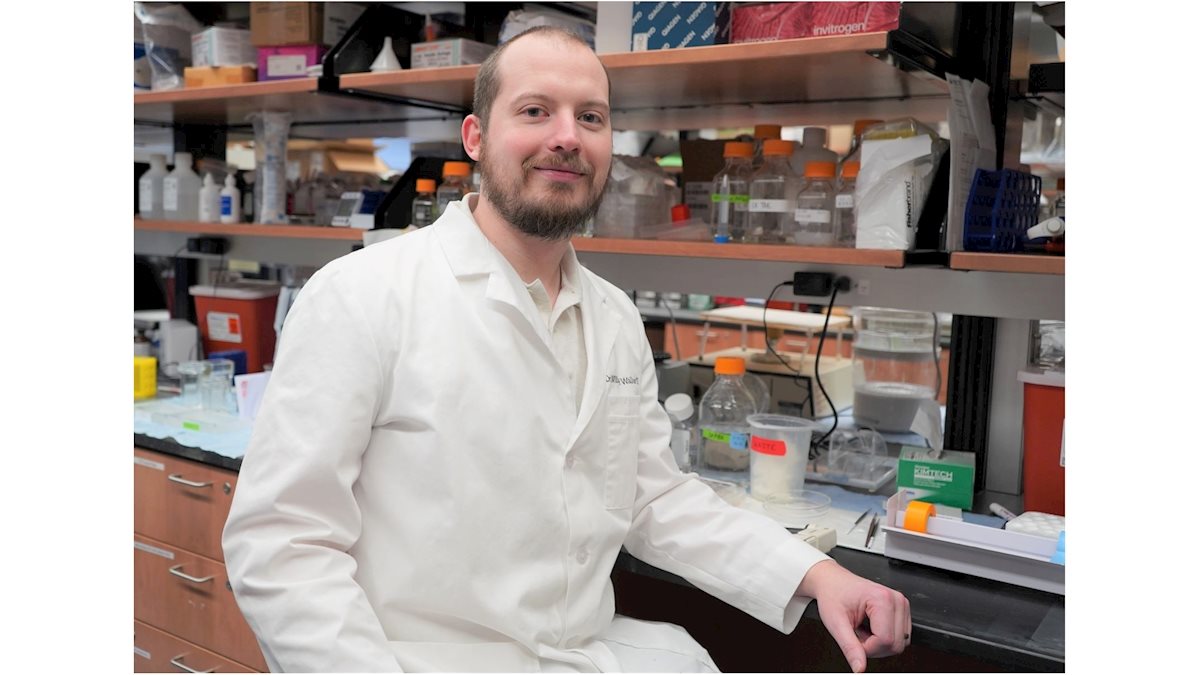 William Walker, PhD, was recently awarded the Office of Research and Graduate Education Postdoctoral Research Grant for his work in the Department of Neuroscience which focuses on understanding the effects of circadian rhythm disruption on neurological disease and cancer. His proposal specifically looks at improving survival rates among women diagnosed with breast cancer and addressing the incidence rates of brain metastases of breast cancer (BMBC). His approach proposes using the natural circadian variation in blood brain barrier permeability to improve chemotherapy treatment and the timing of cancer drug administration to improve outcomes for cancer patients.
He is a postdoctoral researcher in Dr. Randy Nelson's laboratory.
Congratulations Dr. Walker!
Read original post here: https://www.hsc.wvu.edu/resoff/post-doctoral-association/