Nursing students providing care at World Scout Jamboree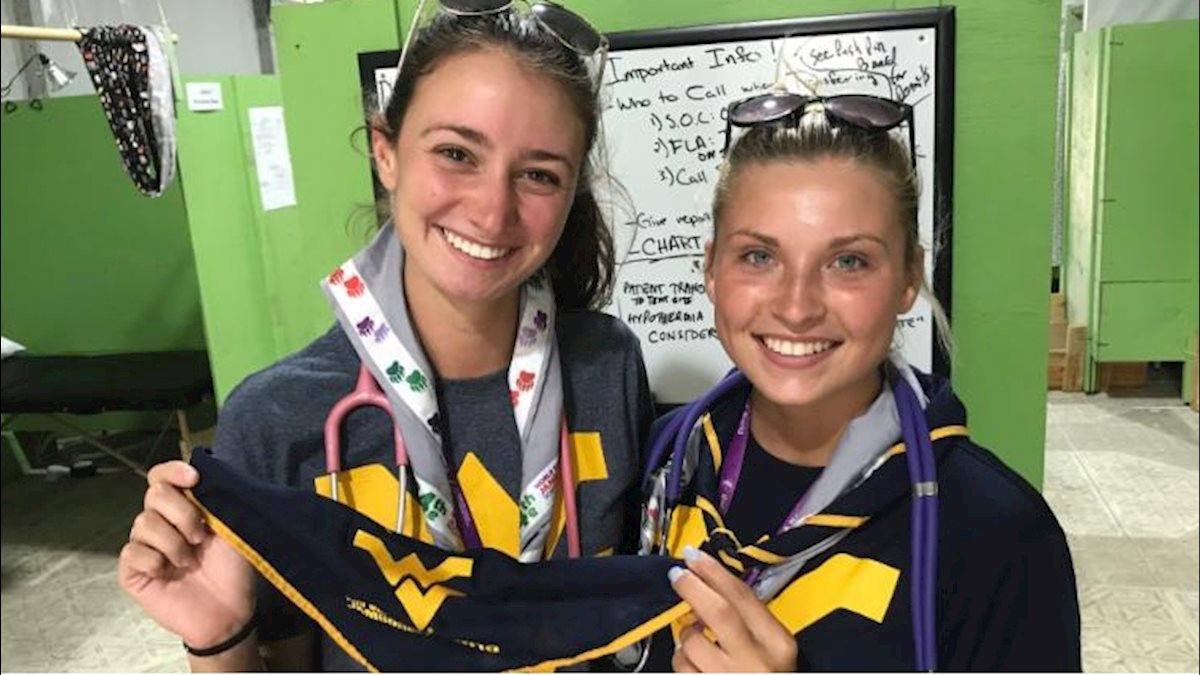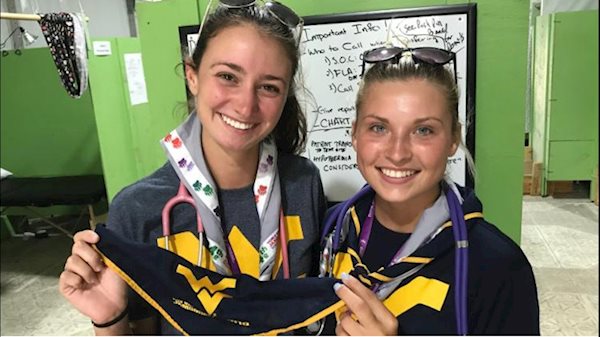 Approximately 19 WVU School of Nursing students, including students Katherine Barbarossa (left) and Morgan Spoharski, and four faculty from Morgantown and Beckley are volunteering for the next two weeks at the 24th World Scout Jamboree - North America 2019.
Taking place at the Summit Bechtel Reserve near Beckley, WV, the Jamboree is expected to have more than 50,000 scouts from more than 150 countries. This is the first time it has been held in the United States.
(picture courtesy of World Scout Jamboree)