Parking at WVU Medicine J.W. Ruby Memorial Hospital to be affected by football games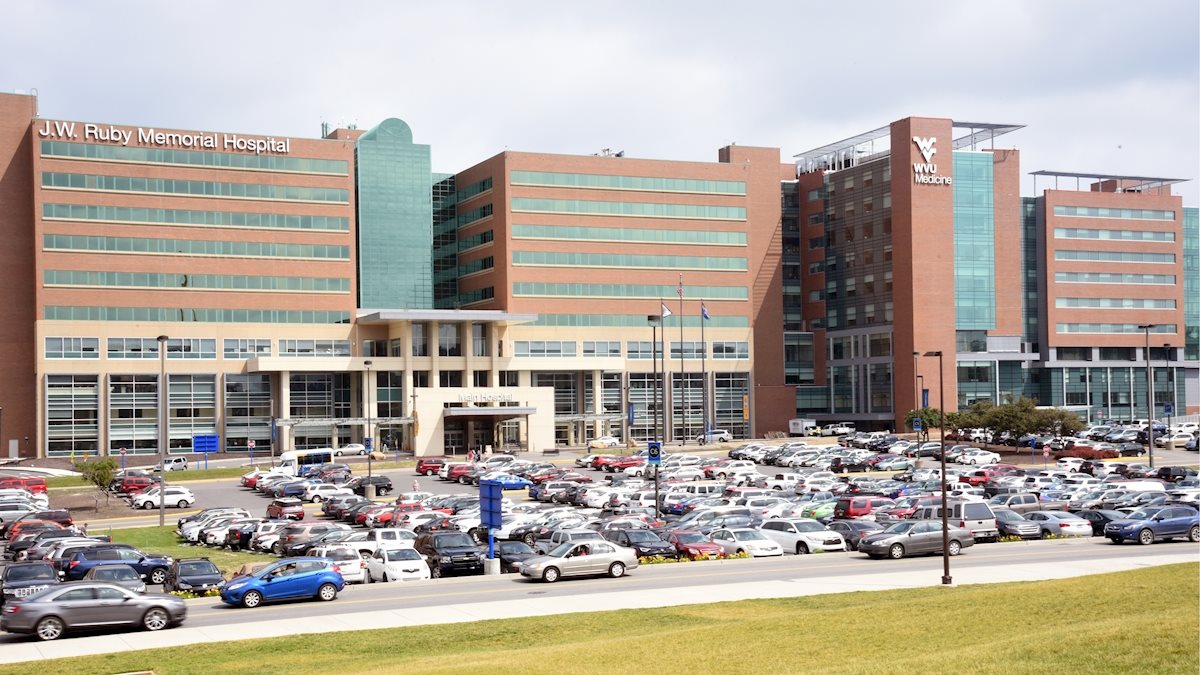 MORGANTOWN, W.Va. – Patient and visitor parking on the campus of WVU Medicine J.W. Ruby Memorial Hospital will be altered six times during the upcoming months for WVU Football games at Milan Puskar Stadium.
Affected locations include:
the Physician Office Center
All vehicles must be removed from parking lots between the hospital and the stadium by midnight prior to Saturday game days. Vehicles remaining in those lots after that time will be towed to the lot adjacent to the Emergency Department. This year's Saturday home game days are: Aug. 31, Sept. 14, Oct. 5 and 12, and Nov. 9 and 23.
To ensure access to the hospital, the Gold South Parking Garage behind the hospital has been reserved for visitors and patients. The garage is adjacent to the Emergency Department and the WVU Cancer Institute Mary Babb Randolph Cancer Center. The hospital can be accessed through the Emergency Department. Patients and visitors may park in the garage beginning at 3 p.m. on the Friday before Saturday home games. All vehicles parked in the garage must be removed before 8 a.m. on Monday.
Game day passes to enter the hospital for patients and families are available at the Gold South Parking Garage checkpoint and will be given out by hospital security officers. Patients and visitors will need this pass to enter the hospital during the game.
For questions about access and parking on game days, contact Hospital Security at 304-598-4444.