Podcast listening event to focus on commitment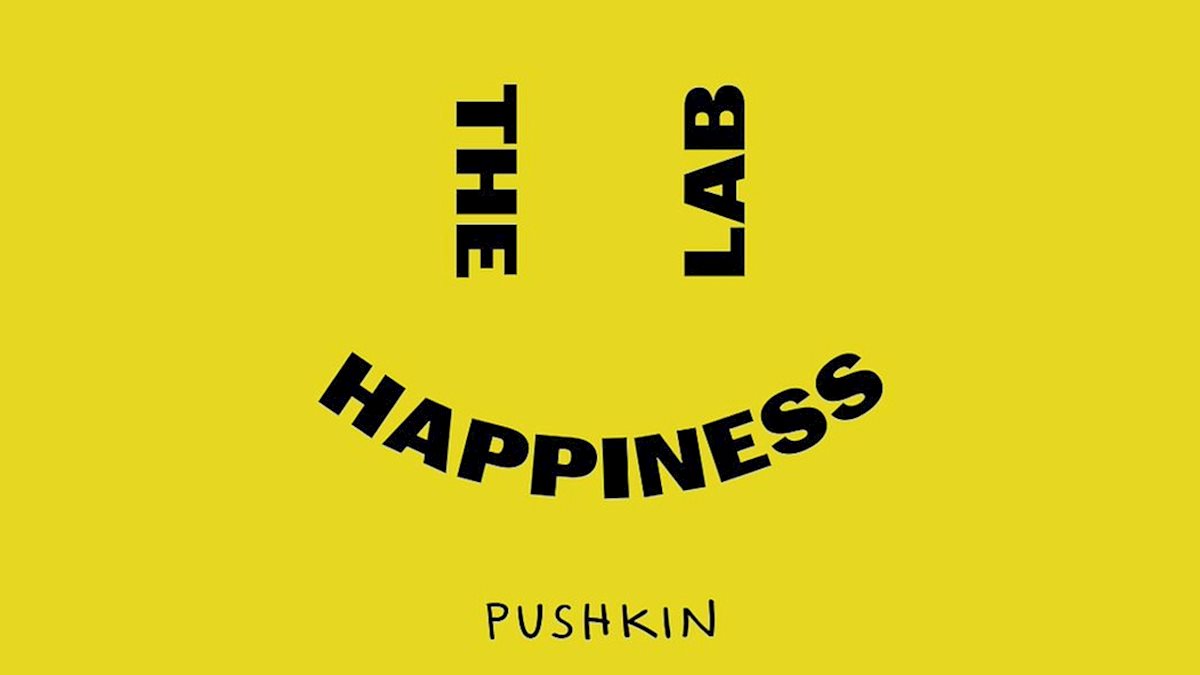 The WVU Health Sciences Office of Research and Graduate Education is hosting a podcast listening event Tuesday, Dec. 6 from 4-4:50 p.m. in Erma Byrd Biomedical Research Center Room G01 and via Zoom. Join event host Mallory Weaver for The Happiness Lab "You Only Live Once…So Commit."
RSVP to attend in person or virtually.
YOLO seems like the perfect rock 'n' roll philosophy. You only live once…so do whatever seems right in the moment. Be spontaneous. Quit your job; find a new person to date; and always, always keep your options open.
We all fear getting stuck in the wrong occupation, relationship or home – so shun fully committing to anything. But we're misguided. The man who coined the term YOLO – the Grateful Dead drummer Mickey Hart – tells Dr. Laurie Santos in this episode that throwing yourself fully into a life choice is the best way to live our precious life.
Dr. Laurie Santos is a professor of psychology and head of Silliman College at Yale University.