Provide input on the School of Medicine Strategic Compass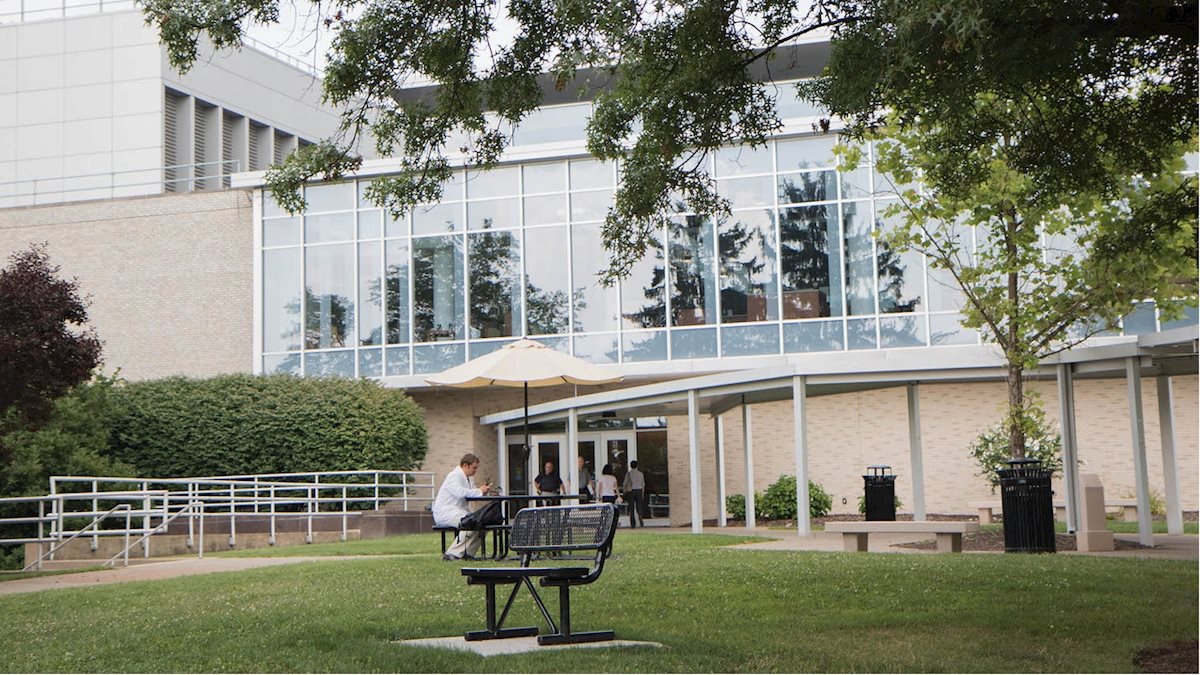 From rapid clinical expansion to life-changing research and novel educational opportunities - it's an exciting time to be a part of the School of Medicine.
As pioneers in the academic medicine community, we're no strangers to blazing a path forward and delivering results. To ensure we are all moving in the same direction, it is important that everyone within the School share a common goal.
This spring, I charged the Strategic Envisioning Core Writing Team to develop a direction setting document for the School. This team worked diligently over the past few months, and to that end, I am asking you to review the outcome of their work and provide input on our School's proposed Strategic Compass.
Please complete the brief survey by Tuesday, Oct. 5.
The compass is intended to be direction setting, however it isn't a roadmap to the result. Once the compass is finalized, the next step is to develop an action plan. This is just the beginning. There are lots of opportunities and exciting work to be done!
I look forward to seeing your feedback and sharing it with our Core Writing Team. As we progress in our planning efforts, I will continue to keep you informed of milestones along the way.
Thank you to everyone that participated in the development in the proposed Strategic Compass. Thank you in advance for completing the feedback survey.
Clay Marsh, M.D.
Vice President and Executive Dean, Health Sciences