Renowned surgery educator to speak at upcoming Grand Rounds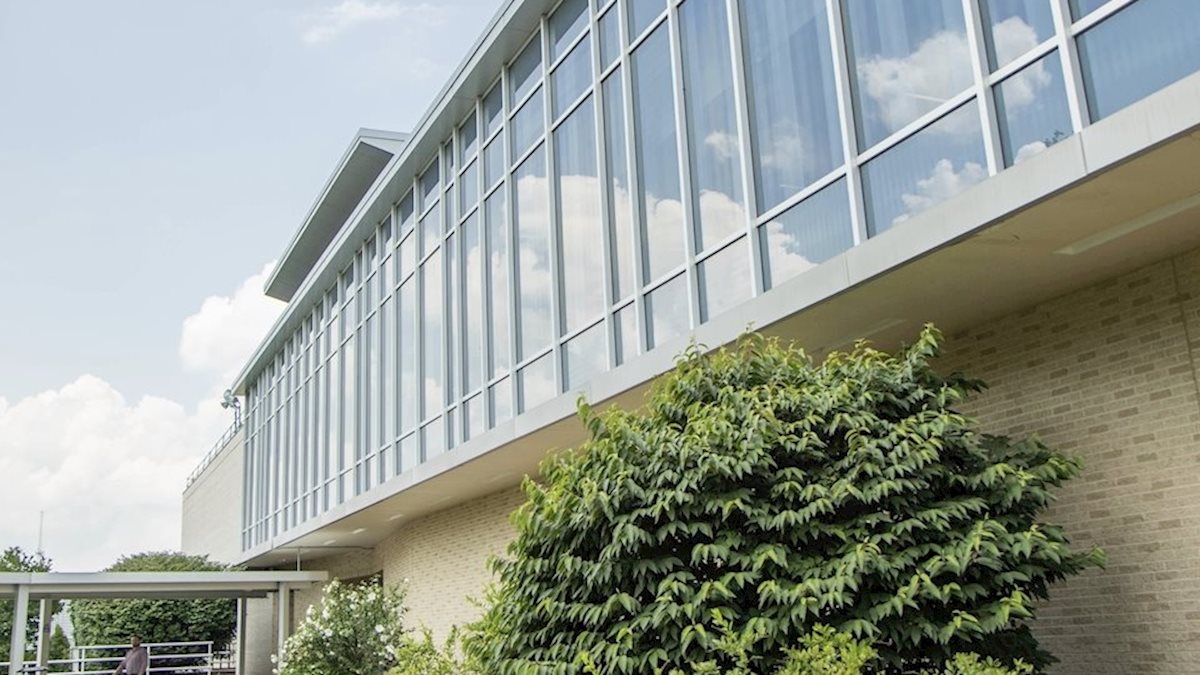 The West Virginia University Department of Surgery will host John Weigelt, MD, DVM, Wednesday, July 24 as part of the next surgery Grand Rounds.
Weigelt, who was named the 2019 H. Bernard Zimmermann, MD Visiting Professor, will present, "Laudable Pus — A Historical Perspective," at 7:30 a.m. in the Pathology Amphitheater, room 2118.
Recognized time and again for his work in surgery education, Weigelt, a professor at the University of South Dakota Sanford School of Medicine, was recently elected vice president of the American College of Surgeons. Prior to completing his medical degree at the Medical College of Wisconsin, Weigelt earned his doctorate of veterinary medicine degree from Michigan State University.
Surgery resident case presentations will follow the lecture at 8:30 a.m.
For more information, contact Ronda Fike at rofike@hsc.wvu.edu.