Richmond elected to American Board of Surgery Council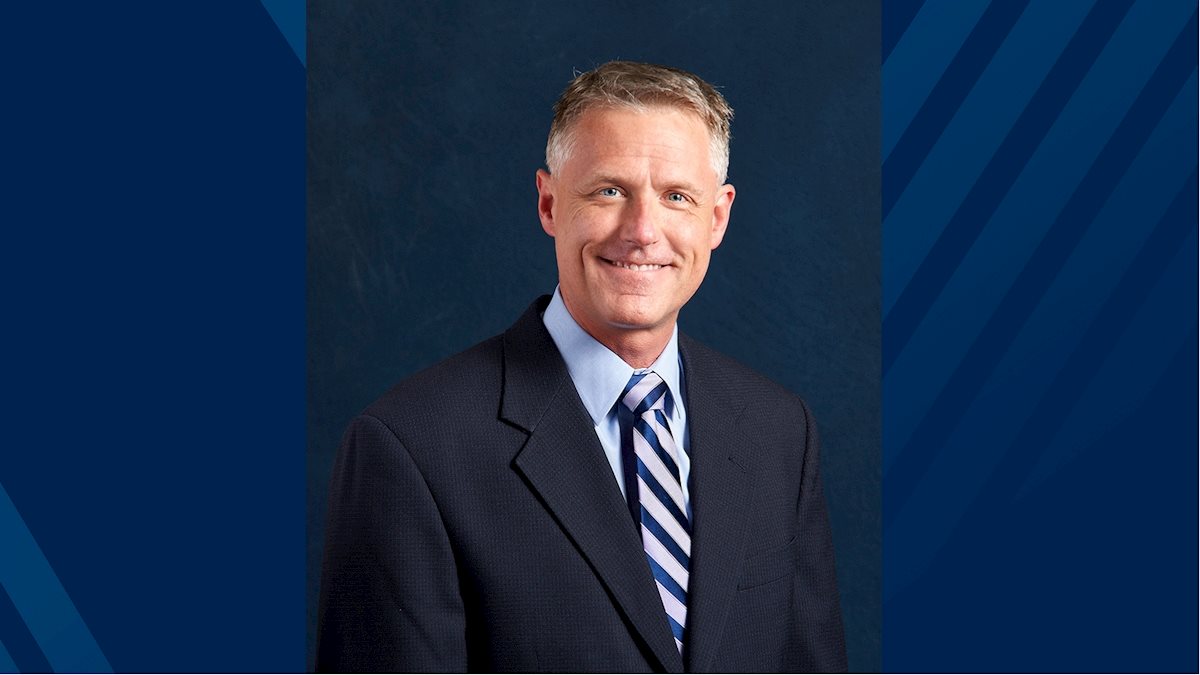 Bryan Richmond, M.D., MBA, FACS, professor and chair of West Virginia University – Charleston Division's Department of Surgery and Chief Medical Officer of WVU Physicians of Charleston, has been elected to the American Board of Surgery Council for a six-year term beginning in July 2021.
The Council members, along with the ABS Board of Directors, serve to set the standards and develop and administer the examinations that lead to board certification and recertification in general surgery and its subspecialties.
"I am both honored and humbled to have been elected to serve on the Board, and I am proud to represent WVU and the people of West Virginia during my period of service. For me, this is a career achievement and I am so grateful to those who have supported my efforts."
Richmond completed his residency training in general surgery at WVU – Charleston, where he served as chief resident. He earned his M.D. degree from the WVU School of Medicine in 1993, later adding his MBA from the Chambers School of Business in 2008.
"We've long been proud of the exemplary skills, training, and teaching that Dr. Richmond brings to the table," John Linton, associate vice president, dean, School of Medicine - Charleston, said. "This national honor creates an enhanced academic visibility that's hard to measure, including the responsibility to create a positive impact on the profession and the guiding principles of surgeons across the country."
Richmond is the first surgeon from West Virginia to be elected to serve on the American Board of Surgery.
For more information on WVU – Charleston, visit hsc.wvu.edu/charleston-campus.