SANE nurses serve as a resource to patients who have experienced trauma
Forensic Nurses Week is Nov. 11-15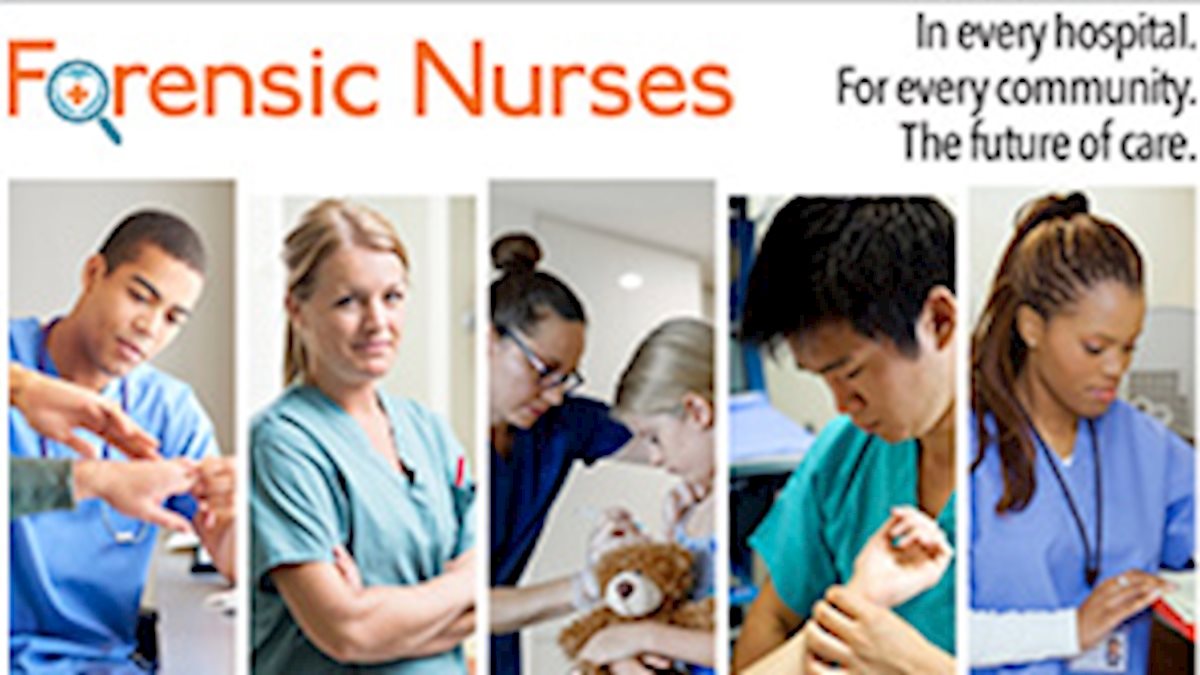 MORGANTOWN, W.Va. – Sexual assault nurse examiners (SANE) serve a patient population that has recently experienced trauma and are often in shock. These specially trained nurses approach their patients with trauma-informed care in order to help patients feel that they are safe and can regain control of their life.
The SANE at WVU Medicine J.W. Ruby Memorial Hospital work in many departments of the hospital but avail themselves to patients who come in to the Emergency Department after experiencing a sexual assault. They serve as a bridge from the patient to law enforcement, gathering evidence and providing resources, such as emergency contraception and sexually transmitted infection prophylaxis.
"These patients are able to come to our facility and receive care that they might not receive otherwise, which could result in re-traumatization to the patient," Meredith Linger, B.S.N., R.N., WVU Medicine J.W. Ruby Memorial Hospital SANE coordinator, said. "We want to be able to create an environment where the patient is in control of his/her care and collect evidence in a way that can be beneficial should he/she decide to press charges."
The SANE program at J.W. Ruby Memorial Hospital began in 2010 and grew to include a full-time SANE coordinator in 2019.
"In the criminal justice system, the focus is placed on catching the bad guy, but for forensic nurses, our priority is to the patient and the patient alone," Linger said. "We want to make sure that they are as safe and as healthy as they can be. We are here to help our patients work through this acute traumatic time and be patient centered in our care."
SANE nurses serve all patients who come who have experienced a sexual assault and come to the Emergency Department, regardless of age, gender, or sexual identity and provide them with community resources to help them once they leave the hospital.
According to Linger, patients who have experienced a sexual assault do not have to notify law enforcement in order to come to the Emergency Department and have a sexual assault kit performed. West Virginia state law allows kits to be stored in a secured facility, where they can be accessed by law enforcement if the patient decides to press charges later.
"West Virginia does not have a statute of limitations on sexual assault," Linger said. "These patients are in an acute state of trauma when they come to us and may not be ready to decide what steps they would like to take. We are able to collect a kit from them and have it stored so they can have that evidence available regardless of how they choose to proceed."
To learn more about forensic nursing and Forensic Nurses Week, visit www.forensicnurses.org/FNweek.