School of Medicine names interim dean for Charleston campus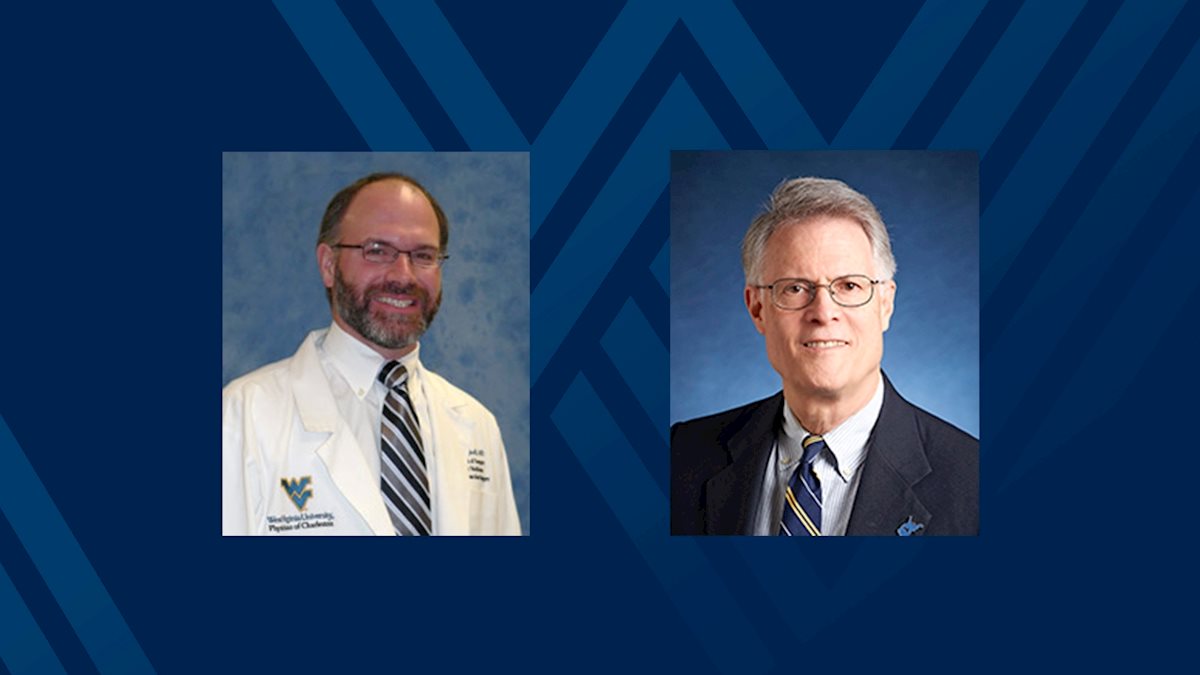 Clay Marsh, MD, chancellor and executive dean for WVU Health Sciences, announced that James R. Campbell II, MD, will serve as interim dean for the WVU Health Sciences Charleston Campus following the retirement of John C. Linton, PhD, longstanding dean, associate vice president and professor, effective September 1, 2023.
Dr. Campbell is the chair for the School of Medicine Charleston Campus Department of Internal
Medicine and is an internal medicine specialist. Born and raised in West Virginia, Campbell is a graduate of the Joan C. Edwards School of Medicine at Marshall University and completed an internal medicine residency at Charleston Area Medical Center. Board certified in internal medicine, Campbell has served the WVU Charleston Campus academically and clinically in both internal medicine and vascular surgery and as associate professor, vice chair and associate program director of internal medicine.
Campbell is involved in teaching at many levels of medical education. As an internist and member of a skilled multidisciplinary team, he instructs a full complement of medical students, residents and fellows. His contributions to academics, patient care and research have been recognized among his peers by multiple awards and honors and through his many leadership and committee roles within the School of Medicine and at the Charleston Area Medical Center, where he is clinically affiliated.
Linton's WVU career began on the main campus in Morgantown. He was among the early faculty
members who helped establish the University's Charleston campus as a teaching and clinical center. For more than 44 years he has directed the American Psychological Association accredited doctoral internship in Charleston, and for more than 29 years he has served as the director of the medical student clerkship. His work includes contributions related to obesity, bariatric surgery, psychological assessment in medical settings, professional issues, ethics and life-long competencies in clinical health psychology. He was the founding editor of The Health Psychologist and served as editor from 1979 to 1994.