Scientist appointed to lead brain health and performance program at WVU Rockefeller Neuroscience Institute
Scott Galster, Ph.D., to also direct human performance research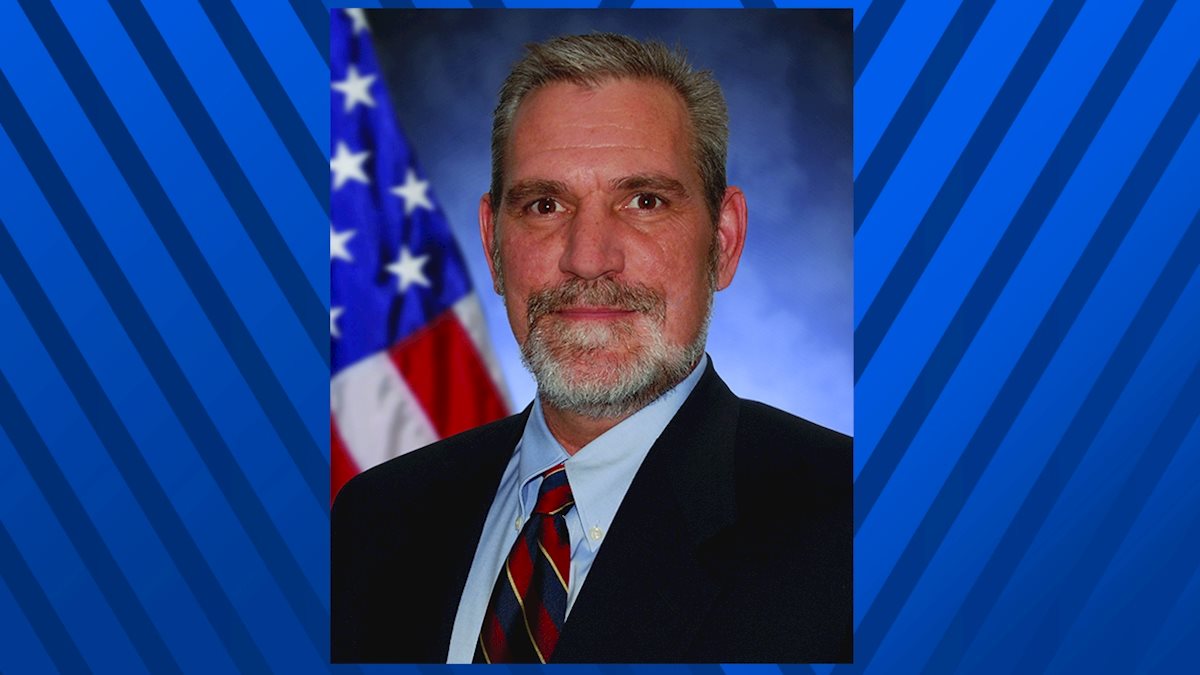 MORGANTOWN, W.Va. – WVU Medicine has appointed Scott Galster, Ph.D., to lead the human performance research and brain health programs at West Virginia University and WVU Medicine. He will do so at the newly formed West Virginia University Rockefeller Neuroscience Institute. Dr. Galster also will serve as a tenured professor in the Department of Physiology, Pharmacology, and Neuroscience at the WVU School of Medicine.
At the Rockefeller Neuroscience Institute, Galster will focus on all aspects of human performance research, including physical, cognitive, behavioral, biomarker, physiological, environmental, and social measures used to assess an individual's or team's functional state. He will focus on the continuum of functionality in collaboration with Ali Rezai, M.D., the new director of the Institute, to improve the safety and performance of elite athletes and military personnel as well as the health and wellness of patients with neurological disorders. The focus of these efforts is to improve recovery and readiness and increase or optimize performance across multiple groups. He will be responsible for developing and maintaining several new initiatives in these areas to advance the state of the art in research and improve people's lives.
"Dr. Galster is a world-class neuroscientist who has been at the forefront of innovative human research measuring, quantifying, and analyzing brain body physiology, connections, and function," Dr. Rezai said. "These efforts are improving the safety, health, and performance of the military, athletes, and other populations. We are thrilled to have Dr. Galster join the new Rockefeller Neuroscience Institute leadership team at WVU."
Neuroscience, including behavioral health and addiction, is one of WVU Medicine's Signature Programs – areas of opportunity that allow WVU Medicine to target major health disparities more aggressively in the state and continue to deliver real medical solutions that will have the most resounding impact on the citizens of West Virginia.
Galster said it was an easy decision to come to Morgantown. "I saw firsthand during a visit and in fact felt the positive energy that WVU Medicine was creating as we discussed their Signature Program in Neuroscience," he said. "I have never witnessed the true alignment from bench level-scientists all the way up to the top and at each and every step along the way. It really was amazing, and I latched on to the environment they were creating, the pool of talent they were attracting, and the vision they were voicing."
"We are lucky to attract an international expert like Scott Galster in applied neuroscience to the WVU Neurosciences Institute," Clay B. Marsh, M.D., vice president and executive dean for WVU Health Sciences, said. "His combination of experience, leadership, creativity, and intelligence will greatly accelerate our ability to impact brain health and performance to improve people's lives and create a brighter future for West Virginia, our nation, and world."
Galster comes to WVU from the Air Force Research Laboratory (AFRL) at Wright-Patterson Air Force Base near Dayton, Ohio, where he led research and collaboration programs on human performance and was the Senior International Focal Point for the 711 Human Performance Wing. Prior to that he served as AFRL's Applied Neuroscience Branch Chief, leading a team of 80-plus civilian, military, and contractor personnel focused on providing neuroscience-based solutions, augmentations, and capabilities to U.S. Airmen. He developed the Sense-Assess-Augment framework that is being used throughout the world to focus research efforts on applied problem spaces. He also is responsible for the co-development of Divergent Collaboration with the Wright Brothers Institute, featured in "Harvard Business Review," and the "stitching" approach used within the Small Business Office at the Air Force to create large programs out of smaller efforts.
Galster has authored 86 scientific publications and given scores of presentations at scientific venues around the globe. The most recent publication focused on biological recognition elements associated with the diagnosis and prognosis of Alzheimer's disease published in a recent issue of "Science Advances."
The WVU Rockefeller Neuroscience Institute incorporates both the building and programmatic elements of the former Blanchette Rockefeller Neuroscience Institute (BRNI) and is expanding to include the clinical, research, and academic missions of Neurosurgery, Neurology, and Behavioral Medicine and Psychiatry, among others. The Institute will spearhead efforts to develop innovative solutions for West Virginians and those across the world with neurological and psychiatric conditions ranging from Alzheimer's to Parkinson's; autism to stroke; and paralysis to chronic pain, addictions, and traumatic brain injury.