Shaffer named president elect for TAGME organization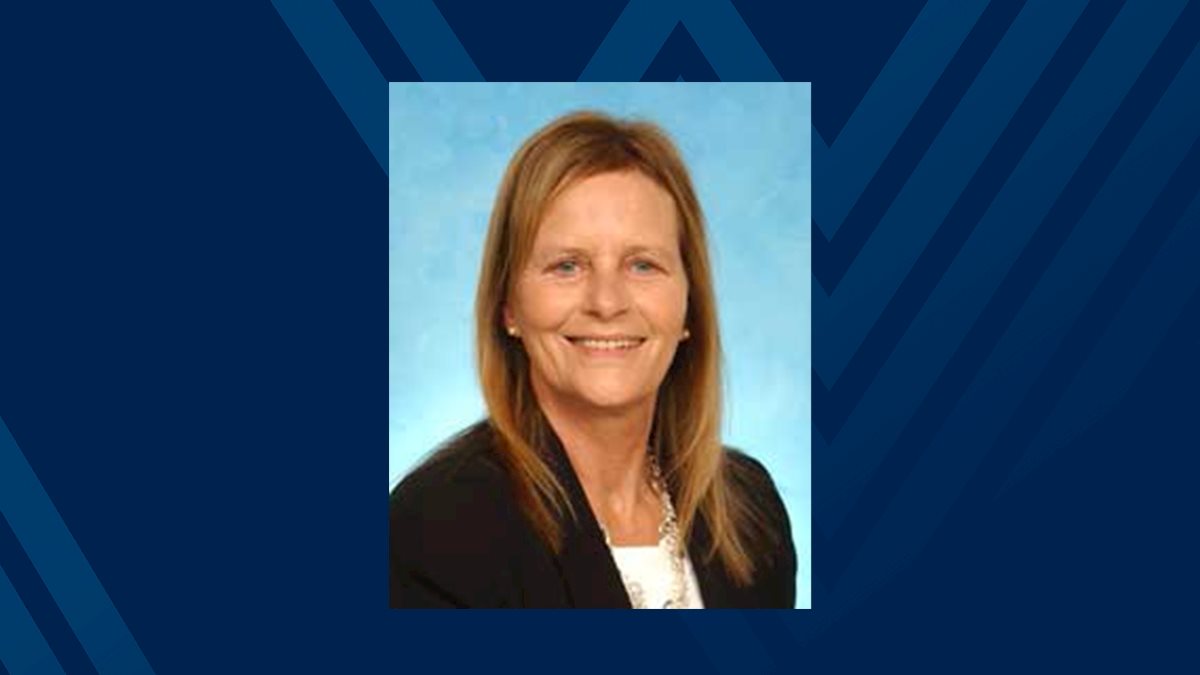 Linda Shaffer, senior residency program administrator for the Department of Surgery's general surgery residency program in the West Virginia University School of Medicine, has been named president elect for the Training Administrators for Graduate Medical Education (TAGME) organization.
TAGME is a national organization that ensures a comprehensive level of services, training, knowledge and leadership through certification for the administration of Graduate Medical Education (GME) programs for physicians-in-training.
As president, Shaffer will continue to shepherd the organization to ensure that the standards in expertise needed to successfully manage GME programs continues for her peers at institutions across the nation.
"Linda is a great choice for president of TAGME. Her dedication and demonstrated expertise in administering our general surgery residency program will bring proven leadership to the organization," said Manuel Vallejo, M.D., DMD, associate dean and designated institutional officer for Graduate Medical Education.
Claudia Wilhelm, RN, director for the WVU School of Medicine's Graduate Medical Education program, echoed Dr. Vallejo's sentiments.
"Experience and passion for advancing your profession is an important pursuit. TAGME will benefit from Linda's insight and perspective to ensure all members can strive for excellence in their programs," she said.
Shaffer is currently serving a two-year term in the vice president role for TAGME. Her role as president runs for two years and begins September 2022. At the conclusion, she will serve on the Executive Committee as past president for an additional two years.
Graduate Medical Education in the WVU School of Medicine is managed through the Department of Medical Education.
Other TAGME certified program managers in the WVU School of Medicine include:
Erin VanDenLangenberg - Anesthesia
Sophia Bienek-Cate – Psychiatry
Sydney Nestor – Emergency Medicine
Deniece Hamilton – Internal Medicine
Valerie Sedney – Medicine/Pediatrics & Neonatology fellowship
Danielle Schneider – Ophthalmology
Cynthia Thompson – Orthopaedic Surgery
Kim Lanham – Otolaryngology
Autumn King – Pediatrics
Tony Roush – Pulmonary/Critical Care Medicine
Barbara Kirby – Transitional Year
Holly Alvarez – Behavioral Medicine