Shaikh named Department of Radiation Oncology interim chair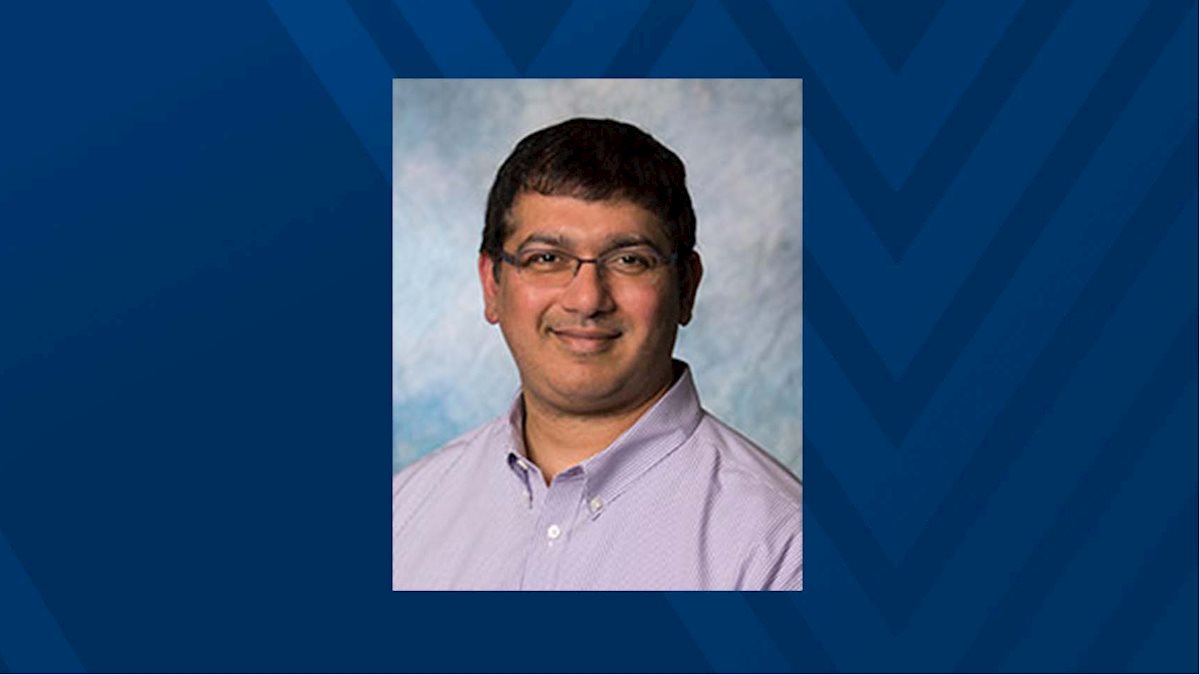 The WVU School of Medicine's Department of Radiation Oncology has named Parvez Shaikh, M.D. as interim chair, effective Dec. 12, 2021.
"With the support of colleagues and our WVU Cancer Institute administration, our department will continue taking excellent care of cancer patients in West Virginia, as well as encouraging the team to grow professionally," Dr. Shaikh said.
Dr. Shaikh joins an established leadership team which includes Ramon Siochi, M.D., medical physics director and associate chair.
"We are fortunate to have the leadership of Drs. Shaikh and Siochi as we transition leadership of the department," Hannah Hazard-Jenkins, M.D., director of the WVU Cancer Institute, said. "Dr. Jacobson, the founding chair of Radiation Oncology, built a state-of-the-art program that will serve as the foundation for future growth. Drs. Shaikh and Siochi will ensure the continuation of the high quality, patient-focused care delivered at the WVU Cancer Institute."
Shaikh took a non-traditional route to medicine, holding bachelor's degree in computer/ electrical engineering from the University of Missouri. He then worked for seven years as a systems engineer, application developer, computer network programmer, database/SQL programmer, database architect, network architect, database administrator and operating systems and network administrator.
He has a master's degree in Health Informatics from Medical University of South Carolina.
He earned his medical degree from Wayne State University, completed his residency in radiation oncology at Loyola University, and earned a post-graduate certificate in Nanobiotechnology from the University of Kaiserslautern, Germany.
"His unique pathway to medicine is part of what makes Dr. Shaikh a wonderful physician and interim leader," Clay Marsh, M.D., vice president and executive dean for Health Sciences, said. "The department will benefit from his stewardship in this role."
Shaikh joined the Department of Radiation Oncology in 2016. His research interests include clinical trials, retrospective studies, meta-analyses, artificial intelligence and machine learning.
He says he hopes to further the academic and research status of the department by encouraging the staff's involvement in teaching medical students and residents, as well as participating in basic science and clinical research.
Shaikh fills the position vacated by Geraldine Jacobson, M.D., who served as the department's chair before retiring in December 2021.
A search for a permanent chair for the role is ongoing.
For more information on the Department of Radiation Oncology, visit medicine.hsc.wvu.edu.