Sign up for anti-racist and gender-inclusive Safe Zone Training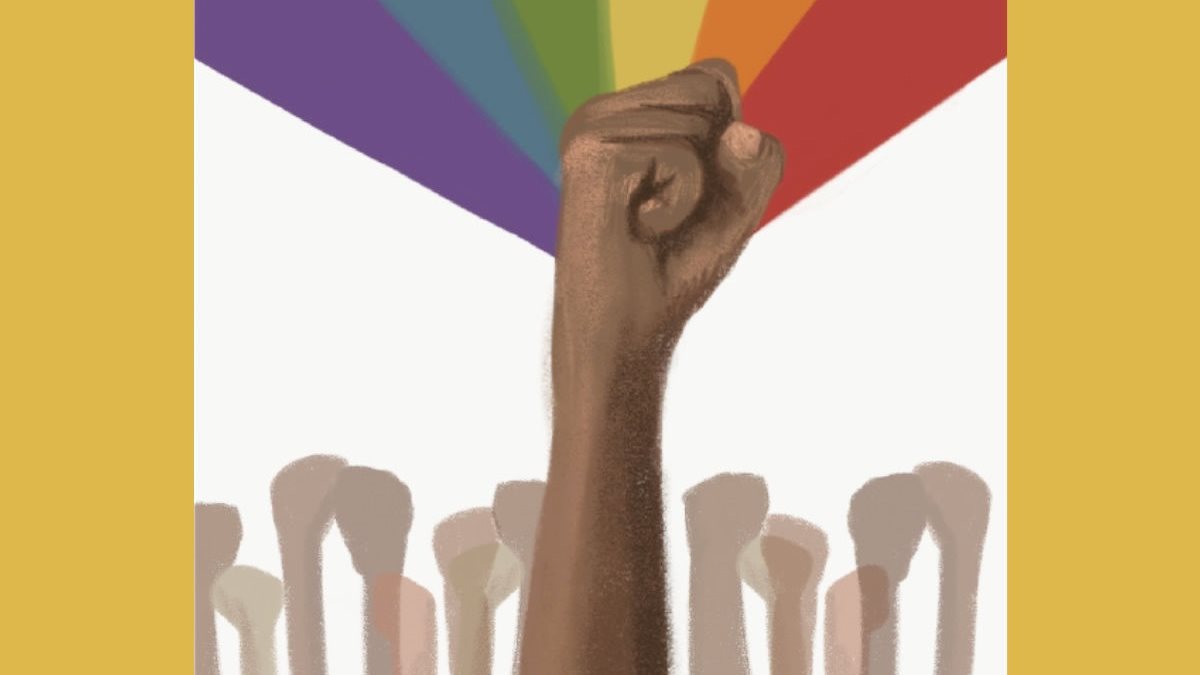 The WVU LGBTQ+ Center is launching a new, student-led initiative to promote a better understanding of anti-racist and gender-inclusive practices on campus.
Faculty and instructors are encouraged to invite LGBTQ+ student ambassadors into their classrooms for a one-hour Anti-Racist and Gender-Inclusive Safe Zone Training that promotes diversity and an inclusive culture among the entire WVU community.
Units across the University are also welcome to schedule a safe zone training. Training may be held virtually.
To register for a training, email LGBTQ@mail.wvu.edu.
Taking advantage of the national conversations started by Black Lives Matter, the trainings will cover a history of racism and systemic discrimination, the complexities of identity based on race/ethnicity, sexual orientation and gender, and certain language and resources to know how to intervene in bias, harassment and discrimination. The training will also focus on ways that higher ed institutions can shift their practices to be more welcoming and less biased.
Attendees and participants will be exposed to critical information that will better prepare them to live and work in a diverse world, bringing about mutual understanding and respect among all individuals and groups at WVU.
While serving as an educational platform to promote equity and diversity, the initiative also helps amplify the voices of students who are members of the LGBTQ+ community and of Black, Latinx, Native, Asian and Pacific Islander and Middle Eastern/North-African origin. As ambassadors, they will develop stronger leadership and public engagement skills, and help build a greater sense of belonging among their peers.
This project is funded by a grant from West Virginia Higher Education Policy Commission.