The Bodice Project: Sculptural Exhibit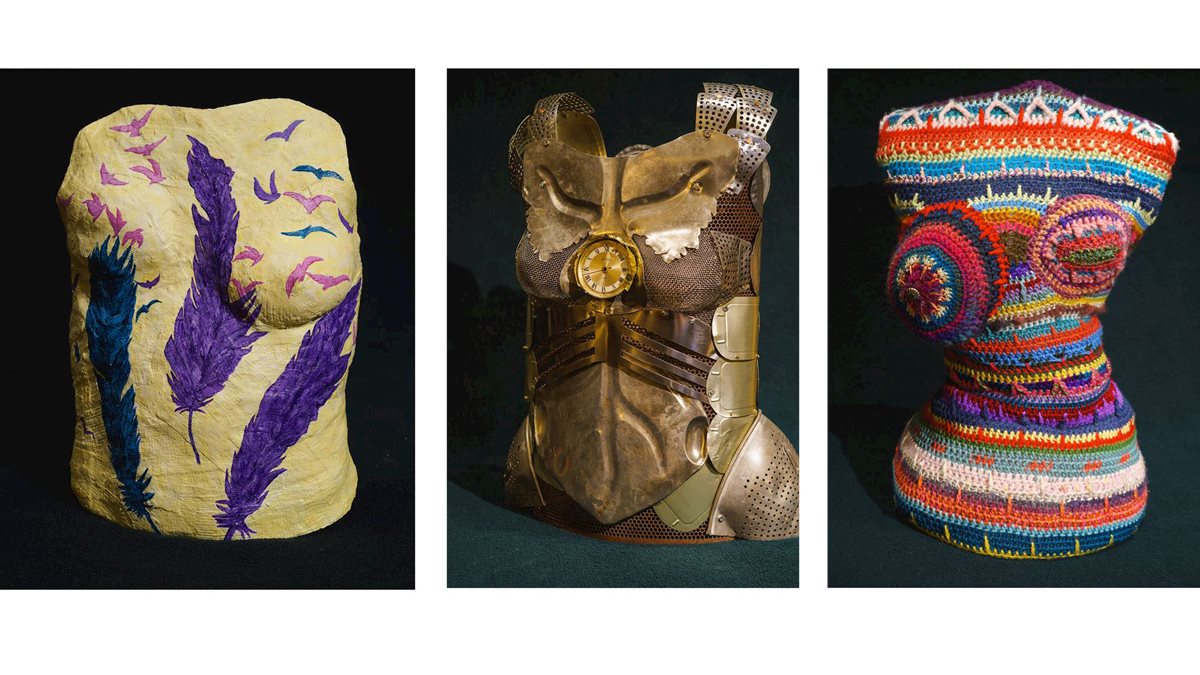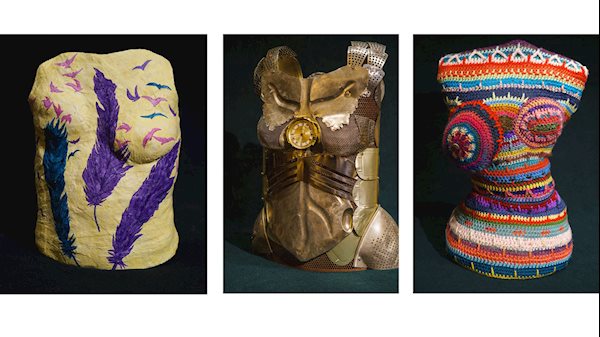 West Virginia University Health Sciences Center and the Bodice Project invite you to join us February 20 - 22 in the Erickson Alumni Center Nutting Gallery for the Bodice Project Sculptural Exhibit.
The Bodice Project is a sculptural exhibition that promotes emotional healing for women and men facing the challenge of breast cancer, and life after treatment.
The exhibit will be open to the public February 20 - 22 from 9 AM to 5 PM.