Visiting speaker to discuss unique practice of physical therapy within an inpatient addiction treatment center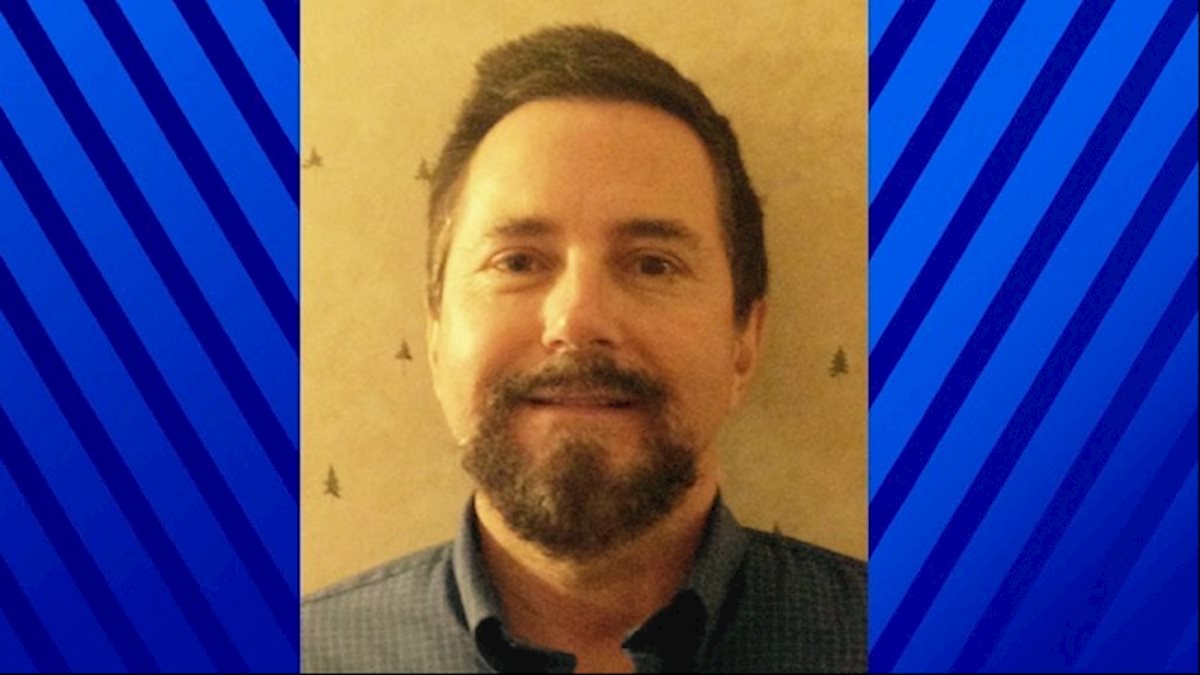 The WVU Division of Physical Therapy is hosting Bill Hanlon DPT, OCS, for a talk entitled "A New Niche Practice? An Emerging Role for PT in Addiction Recovery" on Monday, Oct. 9 at 3:00 p.m. in Room G-119A/B of the Health Sciences Center.
Dr. Hanlon's practice setting, as part of an inpatient addiction center in Port Matilda, Pennsylvania, highlights a unique approach to helping individuals recovering from addiction to opioids and other substances through movement and exercise. This is an emerging area for physical therapists in West Virginia and nationally in the non-pharmacologic management of chronic pain, though the #ChoosePT campaign.