Which Wich to open soon at The Market @ WVU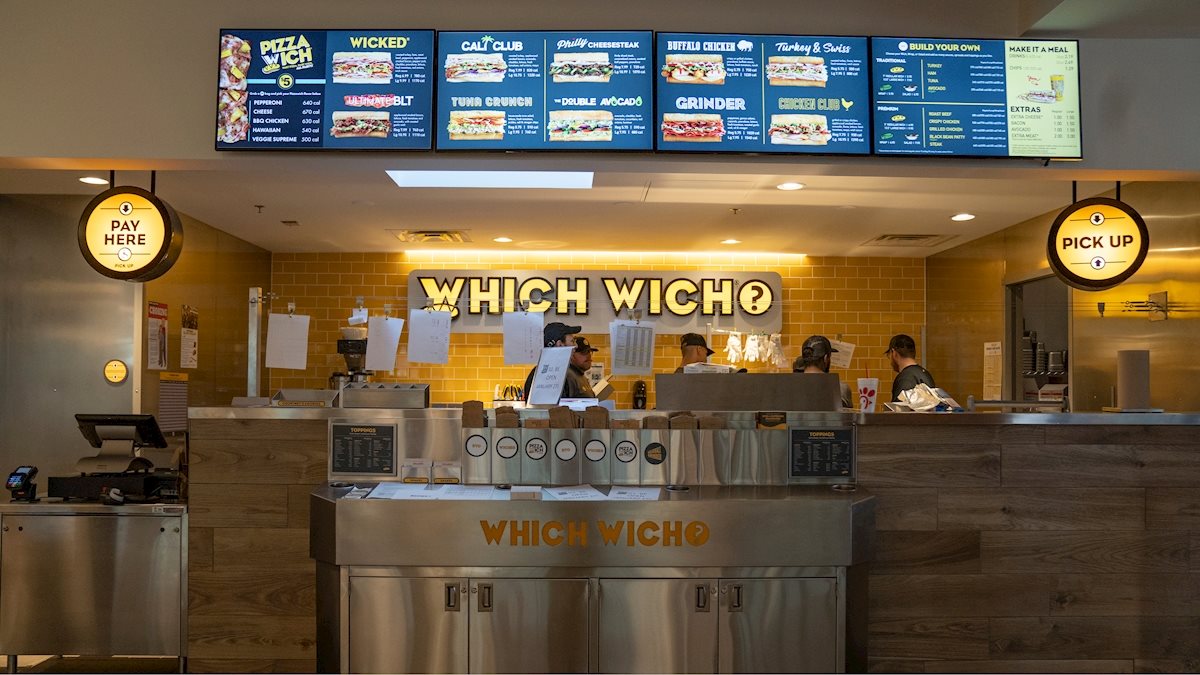 A new restaurant will soon open at the Market @ WVU.
Which Wich will open Jan. 27, as WVU Dining Services aims to enhance the customer experience for all students, staff, faculty and guests on campus.
The campus's newest quick-service restaurant features "superior sandwiches," as well as a variety of salads and wraps. Its quick order system is great for those in a rush, and the healthy options offered make it a perfect fit for the Health Sciences Center.
During the week of Feb. 3, Which Wich at The Market will be offering special samplings, food items and promotions as they invite everyone to enjoy their food during the grand opening festivities.
Which Wich joins Chick-fil-A, Burgershop and Mindful in the growing Market @ WVU, which offers many options for hungry diners.
For more information, contact WVU Dining Services at 304-293-3166 or dining@mail.wvu.edu, or use the contact form on their website.