WVU appoints Rhodes to lead health programs on Beckley Campus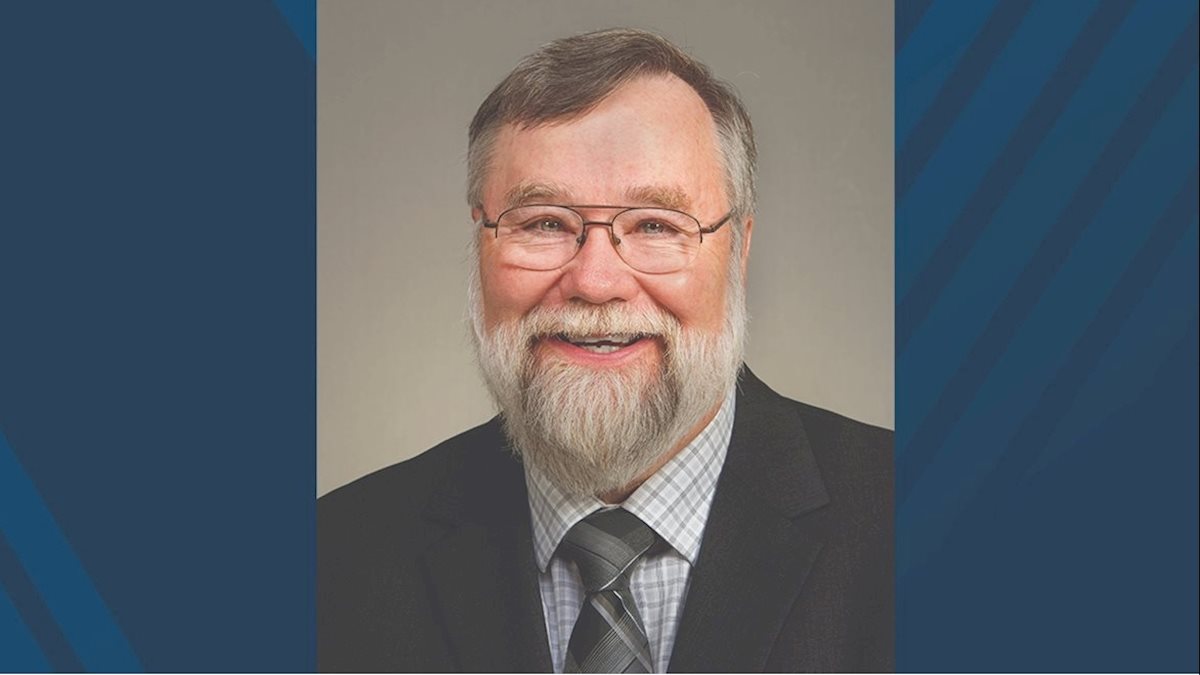 BECKLEY, W.Va. – Larry A. Rhodes, M.D., a pediatric cardiologist and former chair of the Department of Pediatrics in the West Virginia University School of Medicine, has been named assistant dean for health sciences programs at the University's Beckley Campus.
Rhodes will be the lead administrator for all current and future health sciences programs on the campus. WVU offers professional and pre-professional programs in nursing and several other health fields in Beckley, including health services administration and psychology.
WVU Tech Campus President Carolyn Long said that the addition of Rhodes to the team will allow the institution to expand its expertise and offerings in regional health care.
"Dr. Rhodes comes to us with an already storied career in health care and we look forward to working alongside him as he continues those efforts in our part of the Mountain State. Our mission is to expand our programming to meet the needs of Southern West Virginia. There are few needs more important than the health of our people, and no one more uniquely suited to help us tackle those needs," she said.
Clay B. Marsh, M.D., WVU's vice president and executive dean for health sciences, made the appointment. "Larry is a West Virginian who has always looked for ways to give back to our state and our University," Dr. Marsh said. "In this new role, he'll be serving where the need is greatest and the potential is unlimited. We expect him and the health sciences community in Beckley to thrive."
Rhodes is not a new arrival in Raleigh County. Since the 1990s, as a professor in WVU's pediatric cardiology program, he has held regular clinics in Beckley to follow up on patients treated at WVU Medicine Children's for congenital heart problems. Many of his earliest patients are now adults in the community.
Last year, he joined a team of WVU doctors and Southern West Virginia community leaders in creating Tomorrow is Mine – a week-long summer camp for 10- to 13-year-olds, held on the WVU Beckley Campus. The camp will return to campus this summer.
"Our goal for the students who attend Tomorrow Is Mine summer camp is to reinforce their dreams and goals and instill a true belief that anything is possible," Rhodes said. "Last year we had several science-based activities and a very well received STEM challenge, as well as speakers from several fields including art, law and medicine."
Rhodes is the director of rural health programs in the WVU Institute for Community and Rural Health. Several years ago, in recognition of his services to patients across the state, he was named Rural Health Practitioner of the Year by the National Rural Health Association.
Earlier this year, WVU awarded him an endowed chair – the Walker Chair in Pediatric Cardiology – named in honor of the physician who started the University's first children's heart clinic in Beckley.
Rhodes earned a medical degree from the WVU School of Medicine and completed residency training in pediatrics at WVU. He also completed fellowship training in pediatric cardiology and pediatric electrophysiology at Boston Children's Hospital and served for ten years as a heart specialist at Children's Hospital of Philadelphia.
For updates on the WVU School of Medicine, follow us on twitter @WVUMedSchool, like us on Facebook or visit medicine.hsc.wvu.edu.
-WVU-
bc 04/26/2018
CONTACT:
Tara Scatterday, WVU Health Sciences
304-293-0630 | tdscatterday@hsc.wvu.edu