WVU Cancer Institute names interim director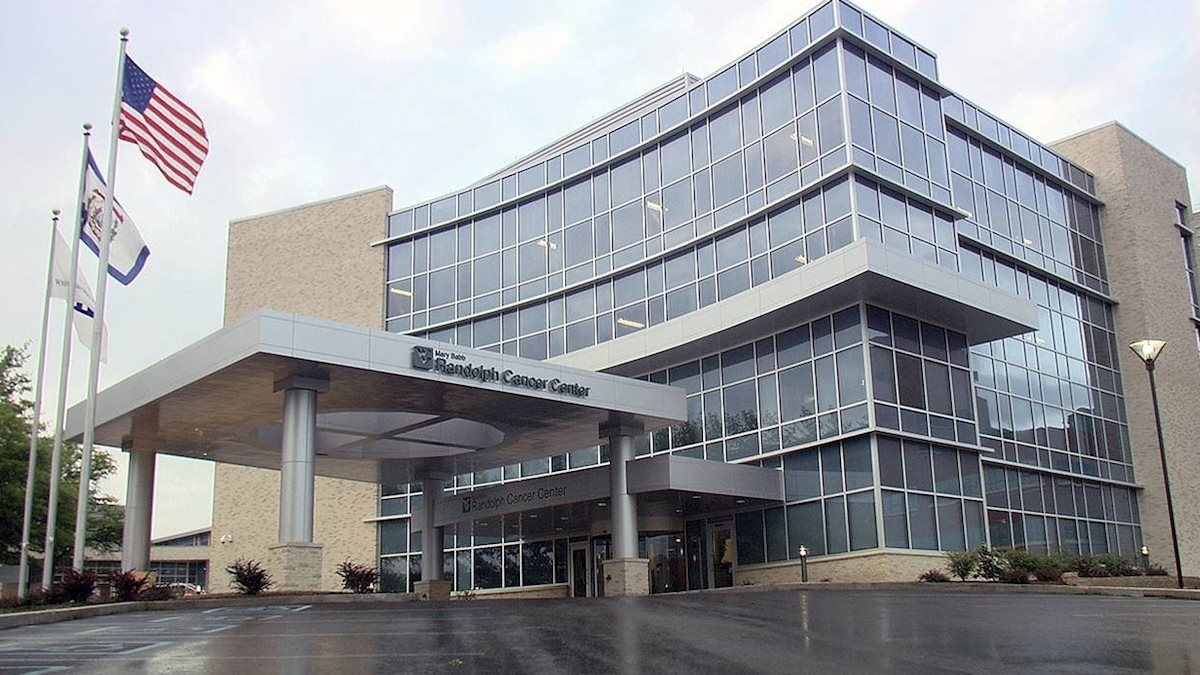 Hannah Hazard-Jenkins, M.D., associate chair of surgery for cancer services, has been named interim director of the WVU Cancer Institute, effective January 2020.
"Comprehensive and precision cancer care requires a team and a leader who value each component part of the process," Clay Marsh, M.D., vice president and executive dean for WVU Health Sciences, said. "From interdisciplinary teams to cutting-edge research, Dr. Hazard-Jenkins always prioritizes each patient and family that seeks our help. She is a leader for the WVU Cancer Institute and is a person widely embraced by the state of West Virginia. We are very fortunate to have such a visionary and connected leader direct the Cancer Institute while completing the search for a permanent director."
As the director of clinical services for the Mary Babb Randolph Cancer Center, Dr. Hazard-Jenkins manages clinical affairs and outpatient services as well as the Cancer Institute's statewide network of cancer care.
"Cancer care isn't just about treating a cancer someone has - it is about treating the patient's disease and understanding the impact it has on the patient, the family and the immediate community," Hazard-Jenkins said. "Cancer care is also about helping people live better and prevent cancer as well as facilitate research that helps us understand why we get cancer and how we treat it. We have to remain focused in our mission to provide excellent care to our patients and their families while strengthening our research, education and service programs to address the cancer health disparities unique to the state of West Virginia and Appalachia."
Hazard-Jenkins has earned several accolades over the years due to her service to patients and trainees including being named Clinician of the Year, the Bernard Zimmerman Outstanding Attending Surgeon and the Ron Albuquerque Medical Student Teaching Award.
She completed her residency training in general surgery at WVU and a fellowship in breast diseases at Northwestern University, Chicago, Illinois. She is board certified in surgery by the American Board of Surgery.
Hazard-Jenkins will assume the role vacated by Richard Goldberg, M.D., who will remain on faculty in the School of Medicine to assist with the director search, serve in a mentoring role and facilitate recruitment.