WVU, CDC report week 5 results for 'MASCUP!'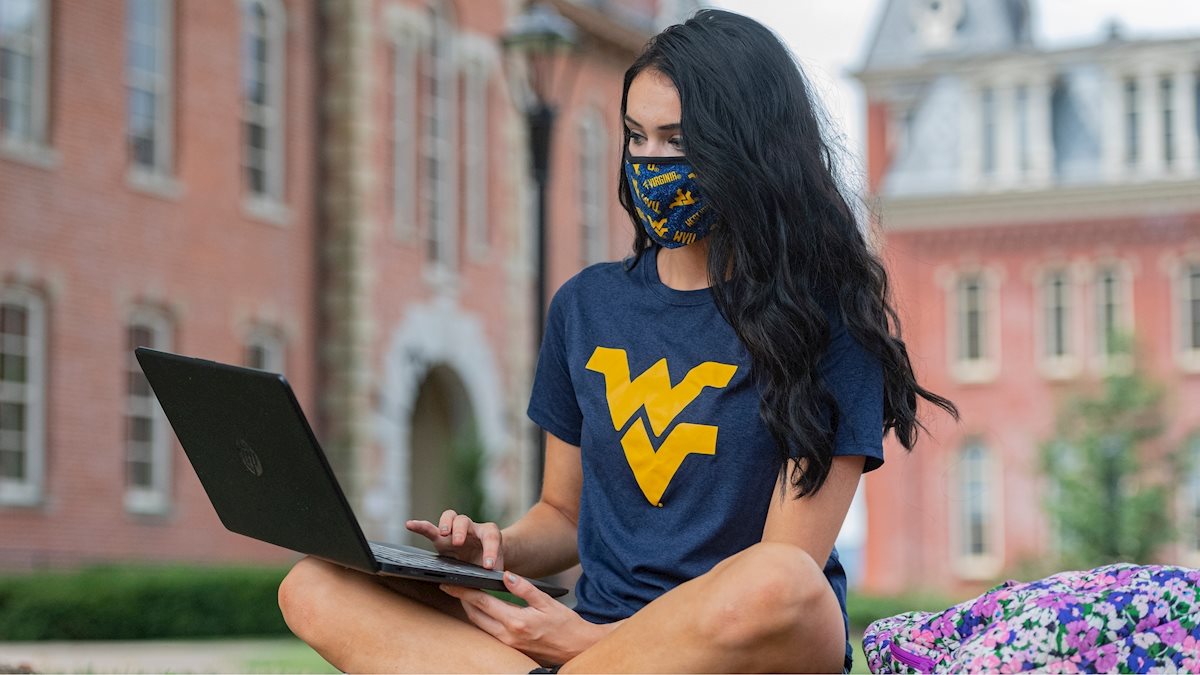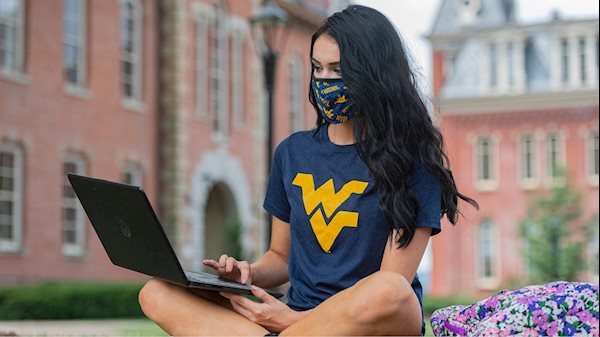 The West Virginia University School of Public Health and Centers for Disease Control and Prevention reported a slight decrease in the number of people who wore masks and wore them correctly during the fifth week of 'MASCUP!', an ongoing mask observation study.
The purpose of the study is to estimate the percentage of people within the WVU community wearing masks correctly and, ultimately, increase the proportion of people who use masks correctly.
Of the 418 individuals observed by the eight CDC-trained student observers, less than 93 percent (387 persons) were wearing masks, representing a three percent decline in mask-wearers compared to the previous week. Of those wearing masks, 88.9 percent wore them correctly, reflecting a nearly one-and-a-half percent decline from the previous week.
"While I'm encouraged by the number of people wearing masks, overall – which is currently close to 95 percent – I'm concerned our community might be letting down its guard," said Keith Zullig, chair and professor in the Department of Social and Behavioral Sciences and principal investigator for the study. "It so important that we all continue to wear our masks correctly and adhere to all the safety guidelines outlined by our University and the CDC."
Following is a snapshot of the results from the fifth week of observations, spanning from March 15-21.
418 observed
387 (92.6%) wore masks
30 (7.4%) did not wear masks
1 (0.2%) was unknown
344 (88.9%) of those wearing masks wore them correctly
Additionally, observers noted the most common mask type was a cloth mask (N = 206 (53.2%)).
WVU is one of 60 colleges and universities across the country participating in MASCUP!, which stands for Mask Adherence Surveillance at Colleges and Universities Project. Observing mask use can assist universities with determining the adherence among students, faculty and staff to inform public health decision-making.
The School of Public Health and University will continue to share the results on a weekly basis. If you would like to receive the weekly updates directly, please contact the School of Public Health Marketing and Communications Office.
Related resources:
Pictured above: WVU freshman studies on her laptop at Woodburn Circle as students return to the campus for the first day of classes during the Covid-19 pandemic on August 26, 2020. (WVU Photo/Greg Ellis).
---
-WVU-
CONTACT: Nikky Luna, Director of Marketing and Communications
WVU School of Public Health
304.293.1699