WVU Day of Giving Unlocks all Institute Matches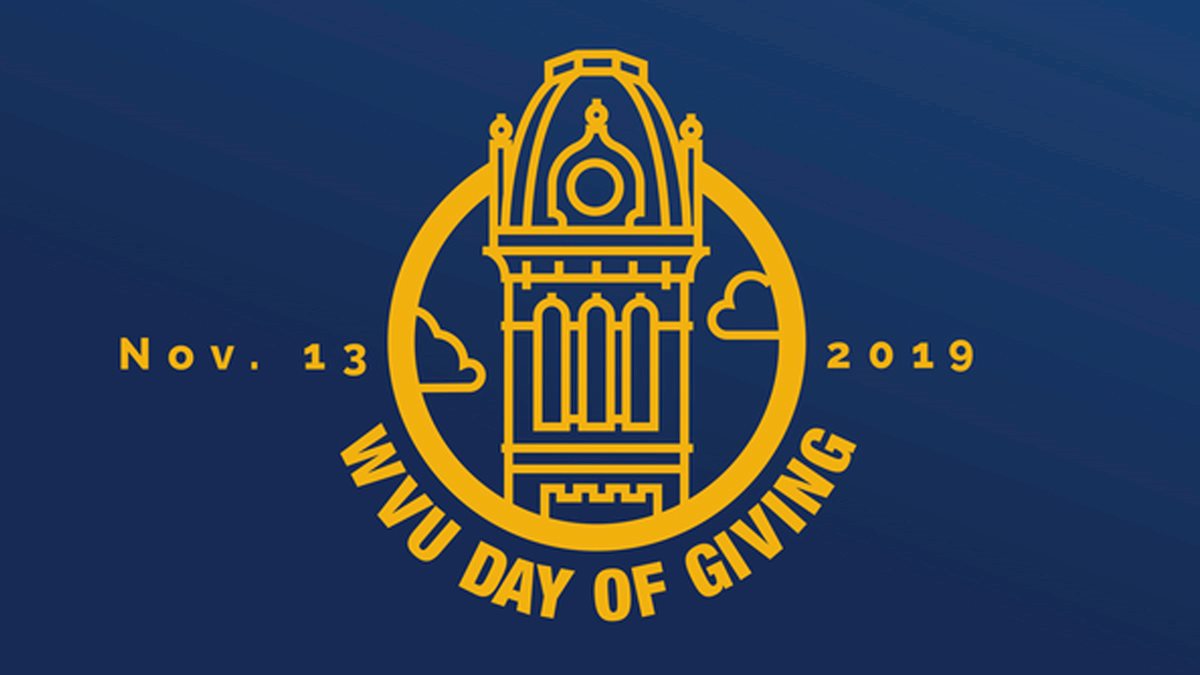 Donors gave more than $75,000 Wednesday (Nov. 13) during West Virginia University's third annual Day of Giving, tripling last year's amount raised.
It was promoted as "One University. Our Future. Our Day" and donors responded making more than 180 gifts during the WVU Foundation's 24-hour online giving event totaling $11.3 million for the University. That's over 1,000 gifts more than were made during 2018's WVU Day of Giving.
"It is heartwarming to have the generous support of the community for this event." Said Dr. Richard Goldberg, director of the WVU Cancer Institute.
The Cancer Institute had several global matches that were all unlocked during the day. The Specialized Oncologist Recruitment Fund to find specialists who will change the paradigm of cancer research. It was created by an $8,500 match from the Leadership Team at WVU Cancer Institute. Soup for the Soul which provides lunch to patients receiving infusion treatments had two match opportunities. One $4,000 match from JF Allen Company was given in honor of their employee Angela Boyles. Dr. Michael Craig also created a $1000 match that was completed.
"It was wonderful to have our leadership teams set the pace this year," said Tiffany Samuels, interim director of development for the WVU Cancer Institute. "Our success was related to our message resonating with donors about the research and patient care that we provide here at the Institute"
We are incredibly grateful and humbled by the many generous donations and continued support from our supporters. Thank you for a successful #WVUDayofGiving!