WVU Eye Institute retinopathy of prematurity clinical trial results in FDA approval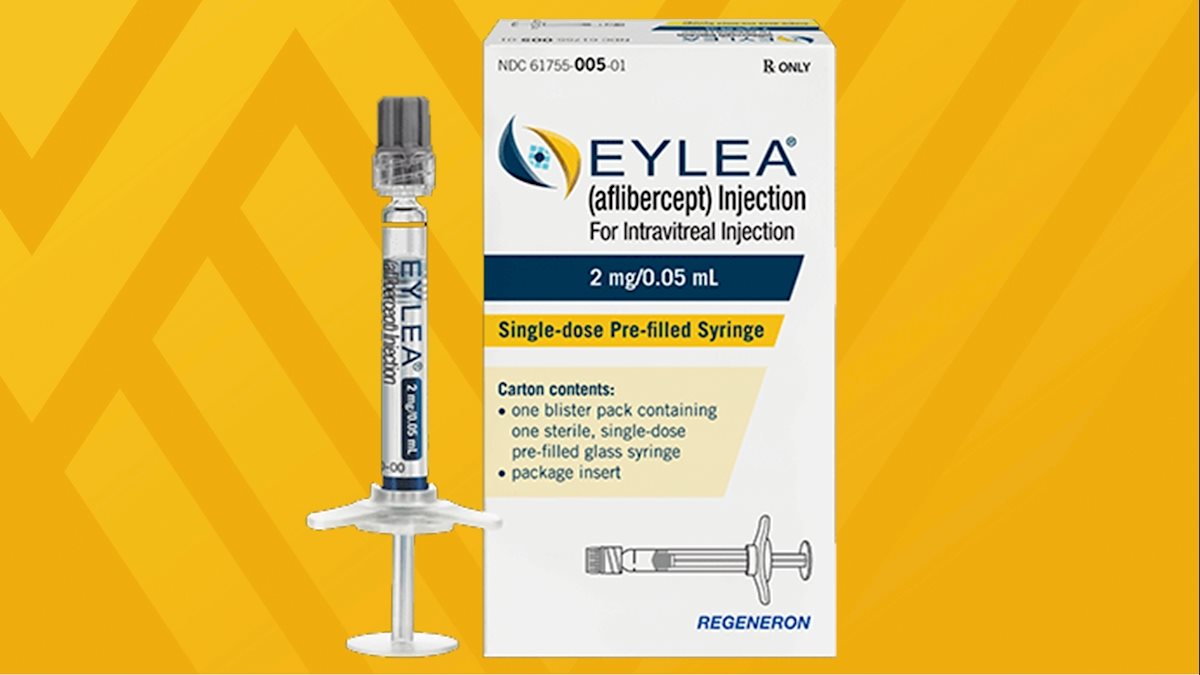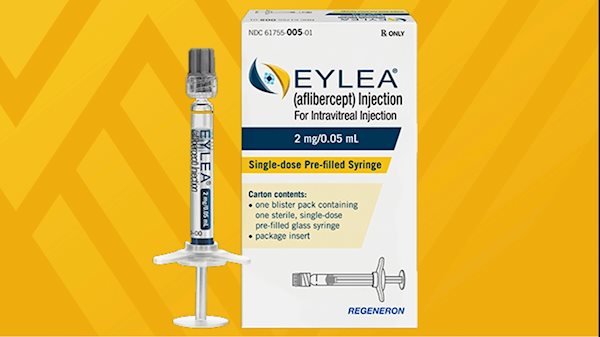 MORGANTOWN, W.Va. – A clinical trial conducted by the WVU Eye Institute for the use of EYELEA, an injection medication, has led to FDA approval for the treatment of retinopathy of prematurity (ROP).
The WVU Eye Institute was the first facility to enroll patients in a clinical trial assessing the use of the investigational drug EYLEA for the treatment of ROP, a condition in which abnormal vessels grow in the retina, the light receiving tissue of the eye.
ROP can occur in infants born prematurely or those who weigh less than three pounds at birth. Depending on the severity of the retinopathy, the issue could resolve on its own or require medical intervention to prevent significant vision impairment or blindness.
"Infants are given eye exams when they are born so we can detect conditions like this before they become a problem," Ghassan Ghorayeb, M.D., vice chair of clinical affairs and Vitreoretinal Fellowship director, said. "We are proud to help this medication reach the market for the treatment of ROP because it will help to provide more options to treat and prevent childhood vision loss and blindness."
The medication was approved for use in patients with ROP following an inspection conducted as a part of the FDA's Bioresearch Monitoring Program, which includes inspections designed to evaluate the conduct of research and to help ensure that the rights, safety, and welfare of the human subjects have been protected.
EYLEA is the first pharmacologic treatment for preterm infants with retinopathy of prematurity by the FDA. ROP is a leading cause of childhood blindness worldwide. Following this approval, EYLEA is now indicated to treat five retinal conditions caused by ocular angiogenesis, the formation of abnormal blood vessels in the eye.
For more information on the WVU Eye Institute, visit WVUMedicine.org/Eye.