WVU in the News: Healthy Grandfamilies training coming to Preston County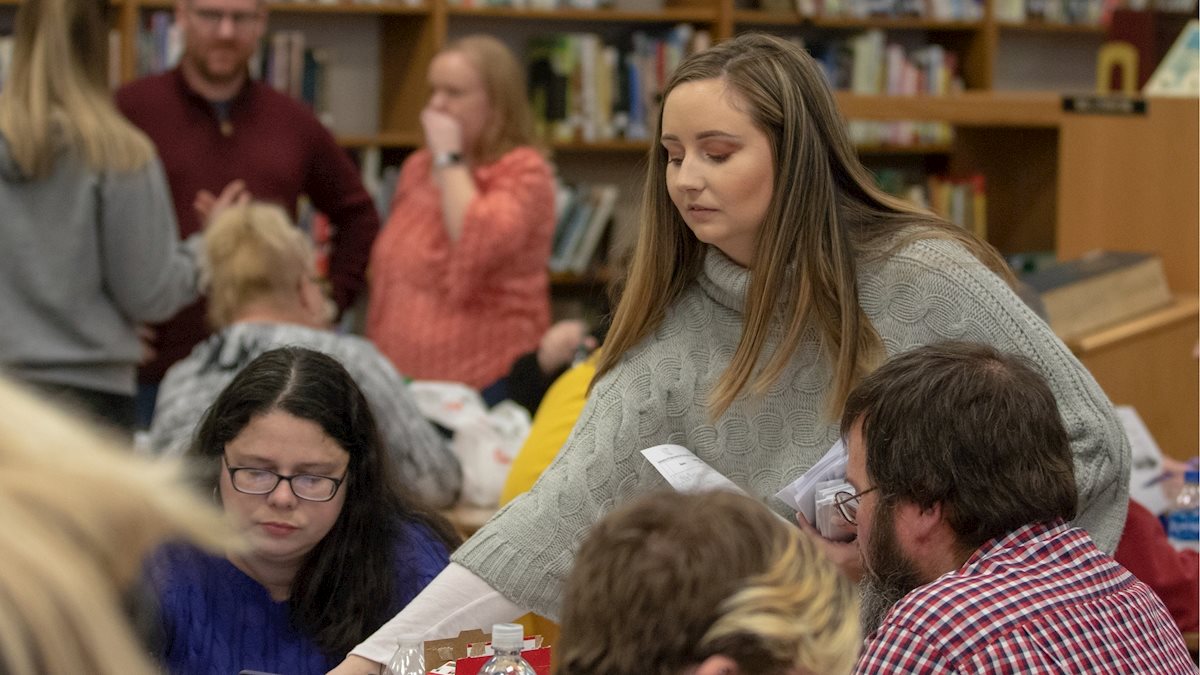 Are you a grandparent suddenly raising a grandchild?
Are you in a new parenting kinship care situation — aunt, uncle, older sibling, neighbor, recently inherited a child, new to foster care? Need help finding resources and services?
An eight-week training on Healthy Grandfamilies will start Oct. 1 at the Kingwood Senior Center at 108 Senior Center Drive in Kingwood. The Tuesday classes will run until Nov. 19. Participants are welcome to stay for a free lunch. Childcare is available, if needed.
The Preston County Grandfamilies Coalition is thanks to the efforts of several groups that include Bonnie Dunn with Healthy Grandfamilies from West Virginia State University, Audra Hamrick and a group of West Virginia University School of Public Health students, Preston County Senior Citizens, Terra Alta churches, the Preston Prevention Partnership, the Preston County Family Resource Network, After School Explorers and Preston County Schools. The Caroline Haase Foundation also plays an important role with the coalition.