WVU in the News: Positive outcomes: Improving public health with outdoor recreation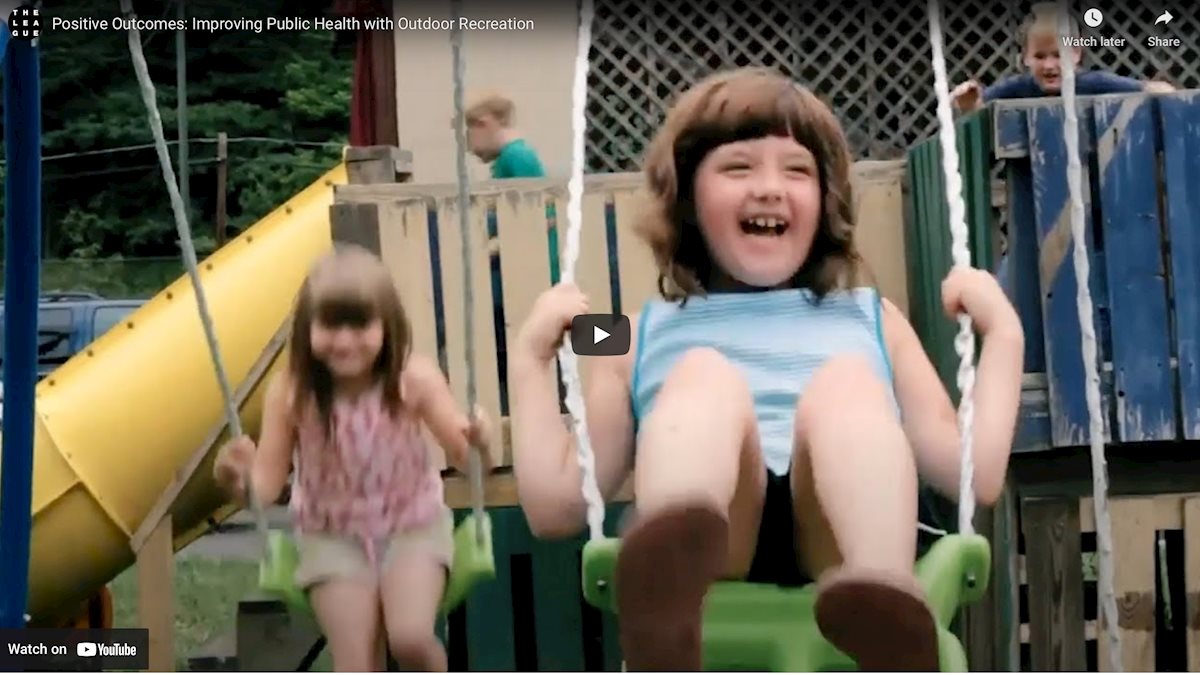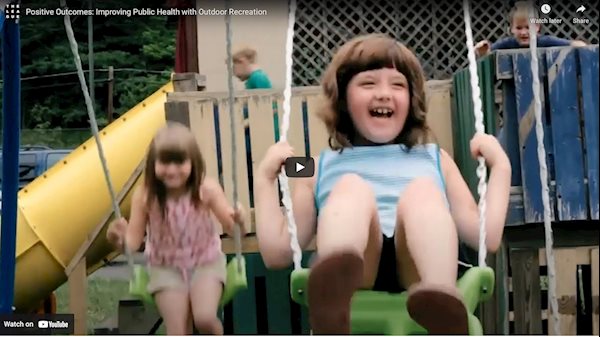 In a powerful short documentary film, Elaine McMillion Sheldon addresses public health in West Virginia through the story of grant-funded youth programs that temporarily provide short-term after-school activities for kids.
Featuring interviews with former participants as well as the recent long-term work of researcher Alfgeir Kristjansson in Wood, Fayette and Wyoming Counties, the film paints a picture of communities left behind when public funding and short-term programs cannot meet their needs.
I understand that you would have a competitive grant system for research purposes, but to fund human services with inadequate short-term funding is an insane idea. Think about the kids that come into those programs. Those kids have been let down time and time and time again. They make friendships with the people that run the programs and the funding runs out and the people leave. -Alfgeir Kristjansson, PhD
Highlighting the natural beauty and outdoor recreational assets available across the state, McMillion Sheldon's work advocates for sustained investment in structured outdoor recreation in order to dramatically improve public health and reduce drug use across the state.