WVU in the News: What the Science Says about the Safety of E-Cigarettes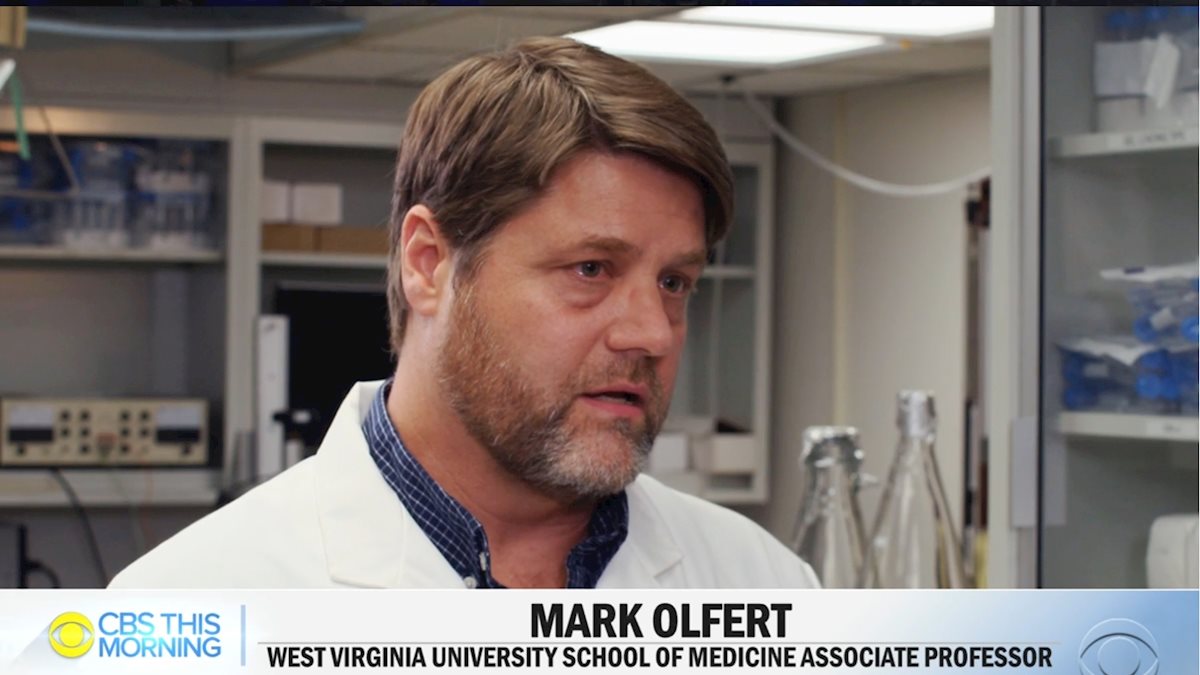 "CBS This Morning" co-host Tony Dokoupil set out to see the science for himself behind e-cigarette use and its potential effects. In addition to speaking with experts from several universities, he came to West Virginia University to speak to Associate Professor Mark Olfert from the School of Medicine Department of Exercise Physiology and the WVU Cancer Institute about what his research shows about e-cigarette use.
Watch for Olfert at the 2:36 marker in this video.