WVU in the News: WVU Medicine's Gamma Knife program provides high-quality treatment for inoperable tumors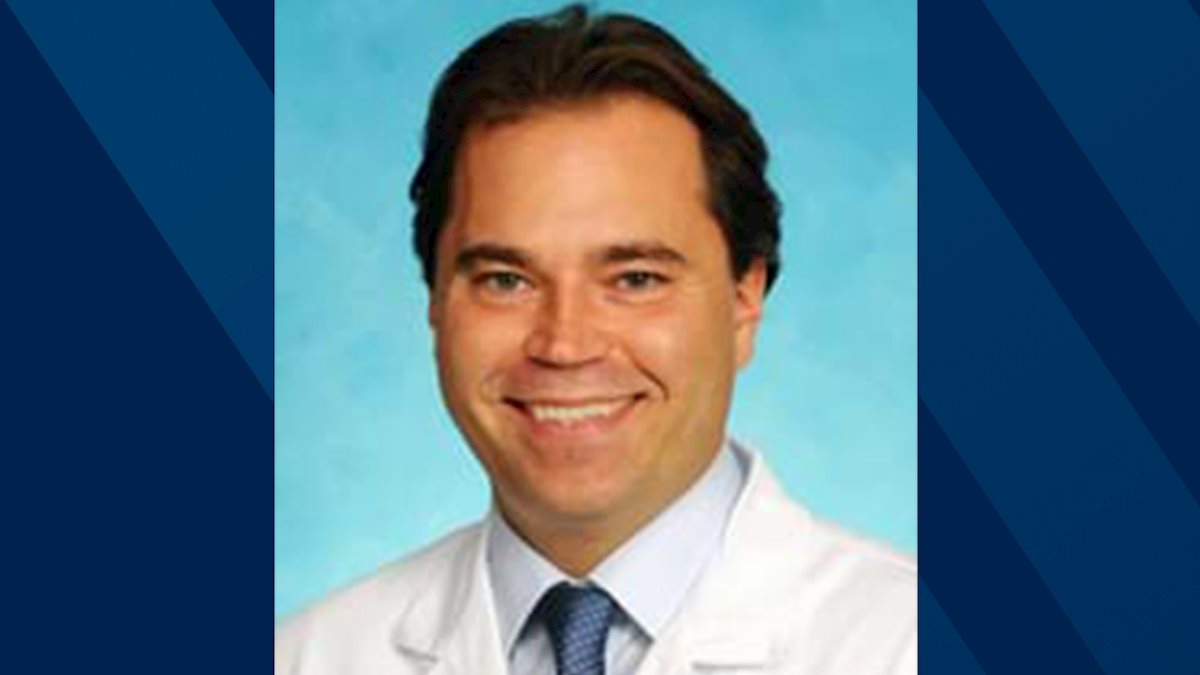 For some cancer patients, having inoperable or at least risky-to-treat tumors doesn't necessarily mean they're untreatable if the right technology is applied. And that technology can be found at WVU Medicine.
Gamma Knife is a form of radiation treatment that narrows in on specific areas of the brain to deliver a highly concentrated dose to the targeted tumor without causing significant damage to the surrounding unaffected tissue.
"Most people that don't carry cancer diagnoses are scared of the notion of radiation, but for the majority of patients who have been presented with cancer they become very tuned in to the importance of radiation in their treatment," explained Dr. Christopher Cifarelli, director of the WVU Medicine Gamma Knife program.