WVU in the News: WVU Researcher finds firework-related injuries spiked 40% after 2016 fireworks law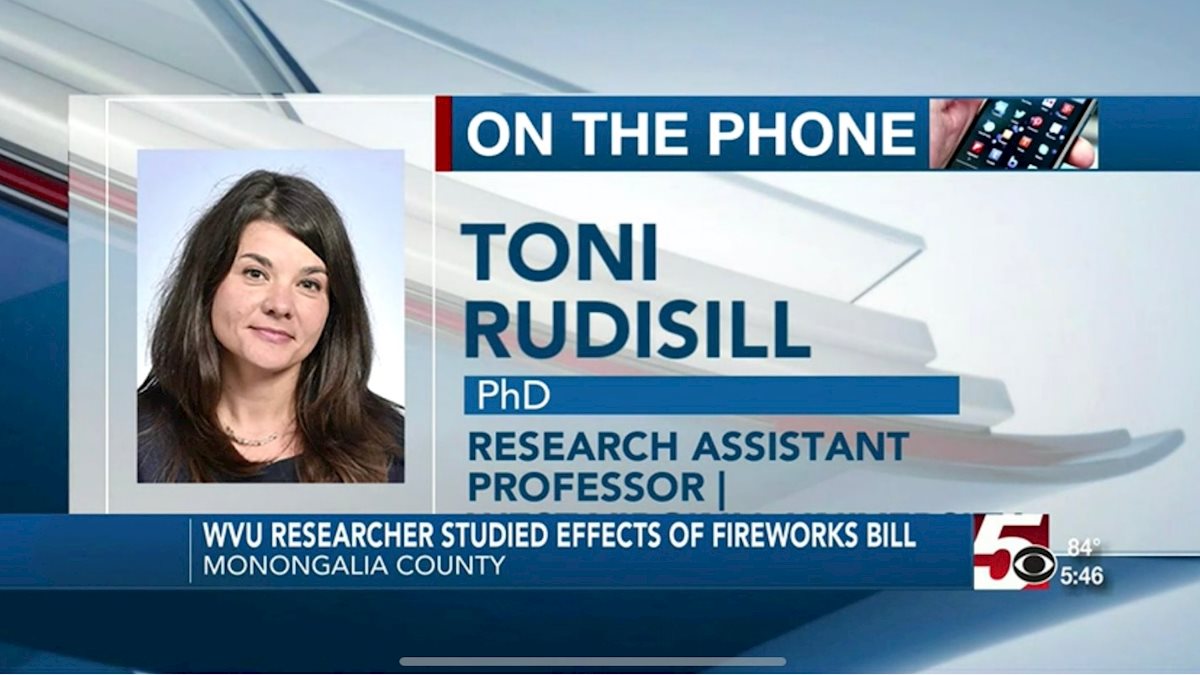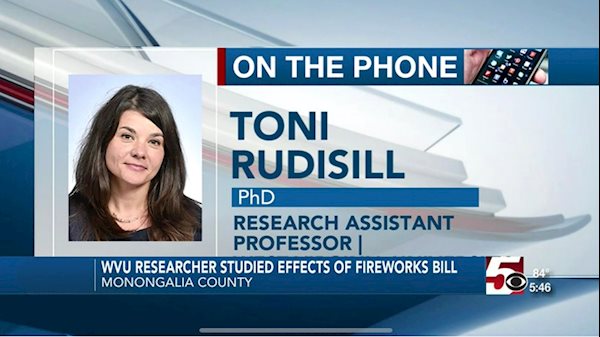 Fourth of July is just days away and you may have noticed the fireworks stands appearing in parking lots throughout our area. The abundance of fireworks stands can be linked to House Bill 2852.
That bill passed in 2016 easing the restrictions on firework sales, allowing consumers to buy a full range of pyrotechnics.
"One evening in the summer in 2016, it literally sounded like a war was going on outside my house," said Dr. Toni Rudisill, an injury epidemiologist and research assistant professor at WVU.
Dr. Rudisill and her colleague, Katarina Preamble, began studying the effects the bill had on public health.
Read and watch the full story here.
Related stories: