WVU launches first internal medicine geriatric fellowship program in West Virginia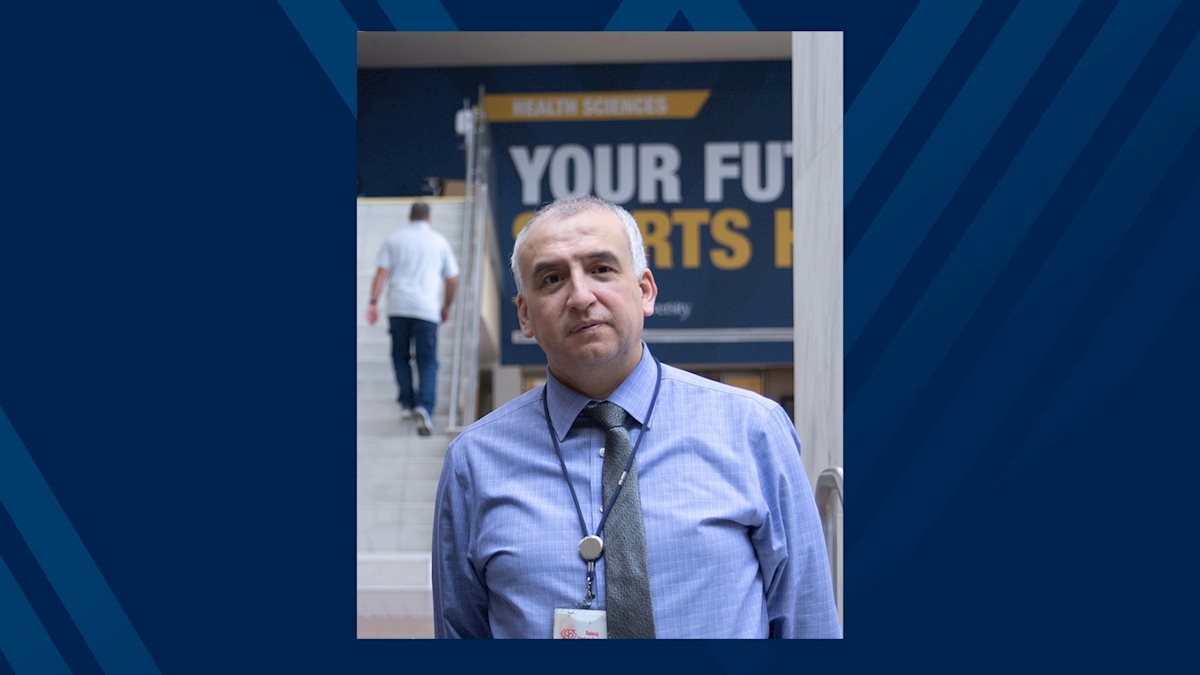 The Section of Geriatrics, Palliative Medicine and Hospice within the West Virginia University Department of Medicine has announced a new ACGME-accredited fellowship that seeks to address a growing demand for doctors who specifically work with patient populations over the age of 65.
According to R. Osvaldo Navia, M.D., section chief of the Geriatric, Palliative Medicine and Hospice section and Grace Kinney Mead Chair of Geriatrics, West Virginia ranks as the third oldest population in the United States and has a critical need to train more geriatric physicians.
He cited a report from the American Geriatric Society that there were roughly 7,300 geriatric board-certified physicians working in the United States and only 32 of those were in West Virginia. According to their projections, about 32,000 will be needed across the nation by 2030 to care for more than 21 million older Americans.
"West Virginia's aging population needs physicians who are specialized in caring for them, and we hope that this fellowship can begin in addressing that disparity while providing an exceptional level of training," Navia said. "Our program focuses on five individual areas to provide comprehensive, structured and specialized care that many older West Virginians can benefit from."
Those areas include mind, mobility, medication, multicomplexity (managing complex and chronic illnesses) and matter most (palliative and end-of-life care).
The program welcomed its first fellow, Stephanie Pockl, M.D. this summer and is actively recruiting for another fellow through the fall.
Dr. Navia is board certified in geriatrics and palliative medicine with special interest in dementia. He organized multiple geriatric and palliative medicine divisions and sections in different states. He also organized the first palliative medicine fellowship program in West Virginia.
To learn more about the Department of Medicine, visit medicine.wvu.edu/medicine.