WVU Medicine Children's Names Surgeon-in-Chief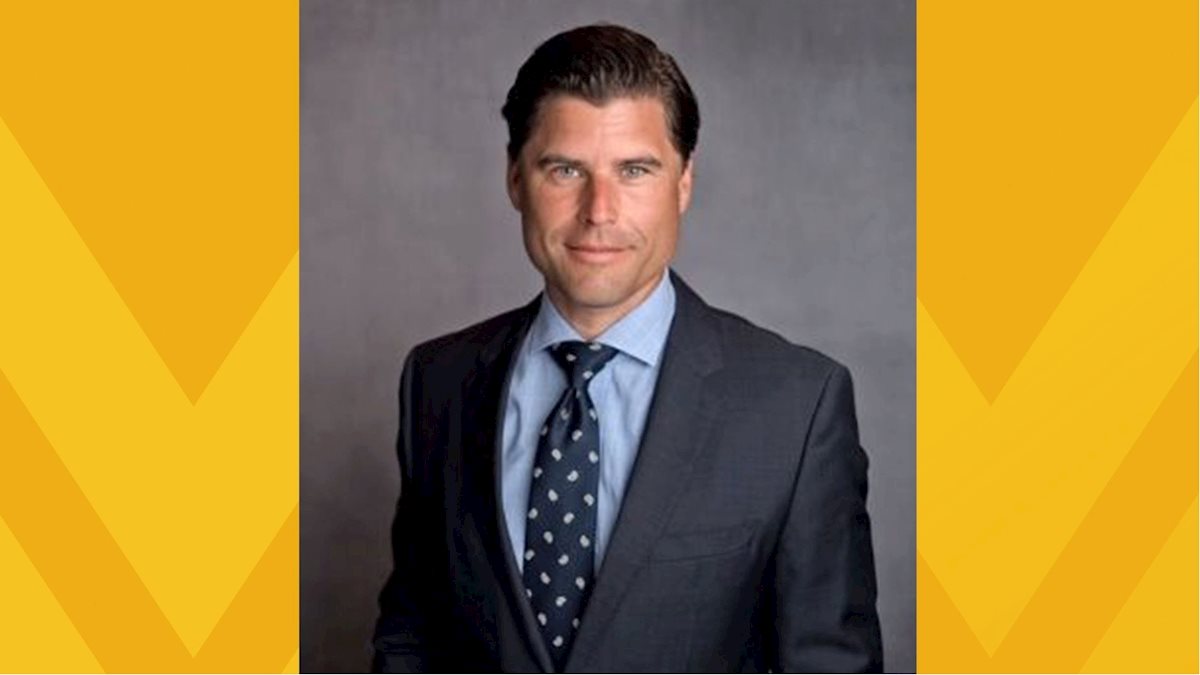 Federico G. Seifarth, MD, FAAP, FACS, will fill a crucial role for children in the region as the new surgeon-in-chief at WVU Medicine Children's. He also will serve as associate professor and chief for the Division of Pediatric Surgery in the WVU Department of Surgery.
Dr. Seifarth, who will begin his duties on Nov. 30, joins us from Kalispell Regional Healthcare and Montana Children's Specialists, where he was affiliated with multiple hospitals in the area as a pediatric surgeon.
Dr. Seifarth specializes in minimally invasive techniques, including robotic-assisted surgery with the da Vinci robotic system on neonates, children, and adolescents. He is board certified in pediatric surgery and pediatrics. He is also certified in pediatric advanced life support, advanced trauma life support, advanced cardiac life support, and neonatal resuscitation.
"We are very excited to have Dr. Seifarth join us to lead the division of pediatric surgery, as well as provide leadership to the new Children's Hospital as surgeon-in-chief," Wallis Marsh, MD, professor and chair, Department of Surgery, said. "Dr. Seifarth brings a wealth of experience in pediatric surgery, particularly in minimally invasive surgery, which will further complement the skills of the existing pediatric surgeons at WVU."
Dr. Seifarth earned his medical degree from University of Zurich in Switzerland. His post-graduate training includes a residency in pediatrics at University Children's Hospital in Zurich, Switzerland; a residency in pediatric surgery at University Children's Hospital in Basel, Switzerland; a pediatric surgery fellowship at University Children's Hospital, of the Ludwigs- Maximilians University of Munich in Germany; and a pediatric surgery fellowship at Miami Children's Hospital in Miami, Florida.
After his medical training, he joined the staff of Cleveland Clinic in Cleveland, Ohio, as a pediatric surgeon and director for minimally invasive surgery and advanced technologies. He led the department of pediatric surgery at the Cleveland Clinic before joining Kalispell Regional Healthcare, where he served as director for pediatric surgery and medical director for Montana Children's.
He is member of the Swiss Pediatric Surgical Association and the American Pediatric Surgical Association, and is a Specialty Fellow of the American Academy of Pediatrics.
Dr. Seifarth will be joined by his wife, Alice Seifarth, MD, who will join the Department of Anesthesiology and the pediatric and general anesthesiology service areas. They have two children.
Dr. Seifarth will lead an outstanding group of pediatric surgeons, including Dan Parrish, MD; Richard Vaughan, MD, FACS; Nicholas Shorter, MD; and Patrick Bonasso, MD, who will start in August 2022.
"This strong group of surgeons, along with other providers, will have a new home in 2021 to match their high-quality care," said Amy Bush-Marone, chief operating officer, WVU Medicine Children's. "That's when our new nine-story, 150-bed Children's Hospital will open. The beautiful, fully-integrated facility that will provide specialized, high-level care in areas such as comprehensive heart, pulmonary, neuro, cancer, orthopedic, dental, craniomaxillofacial, ENT, ophthalmology, gastroenterology, allergy/immunology, endocrinology, genetics, nephrology, surgical, and trauma.
"WVU Medicine Children's continues to put pieces in place to help elevate the care of children and pregnant women in West Virginia and the surrounding region!"