WVU orthopaedics professor, WVSMA young physician section chair interviews state senator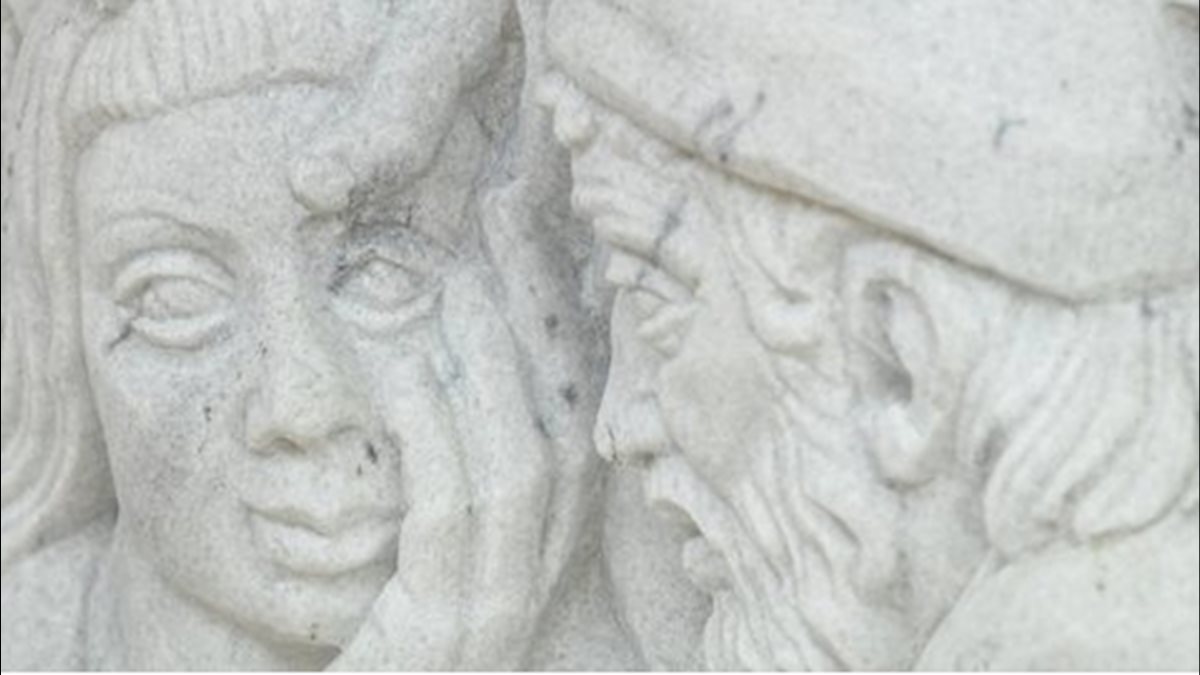 Shafic Sraj, assistant professor of othorpaedics and chair of the West Virginia State Medical Association's Young Physician Section recently sat down with W.Va. State Senator Ron Stollings, MD, FACP, during the 2018 Healthcare Summit.
Stollings, a practicing internist and public health advocate, represents the 7th District and has been a defender of the practice of medicine since he joined the Senate in 2006. He was previously president of the WVSMA.
The interview can be read on the WVSMA website.