Public Health student awarded Poster of the Year by the West Virginia Rural Health Association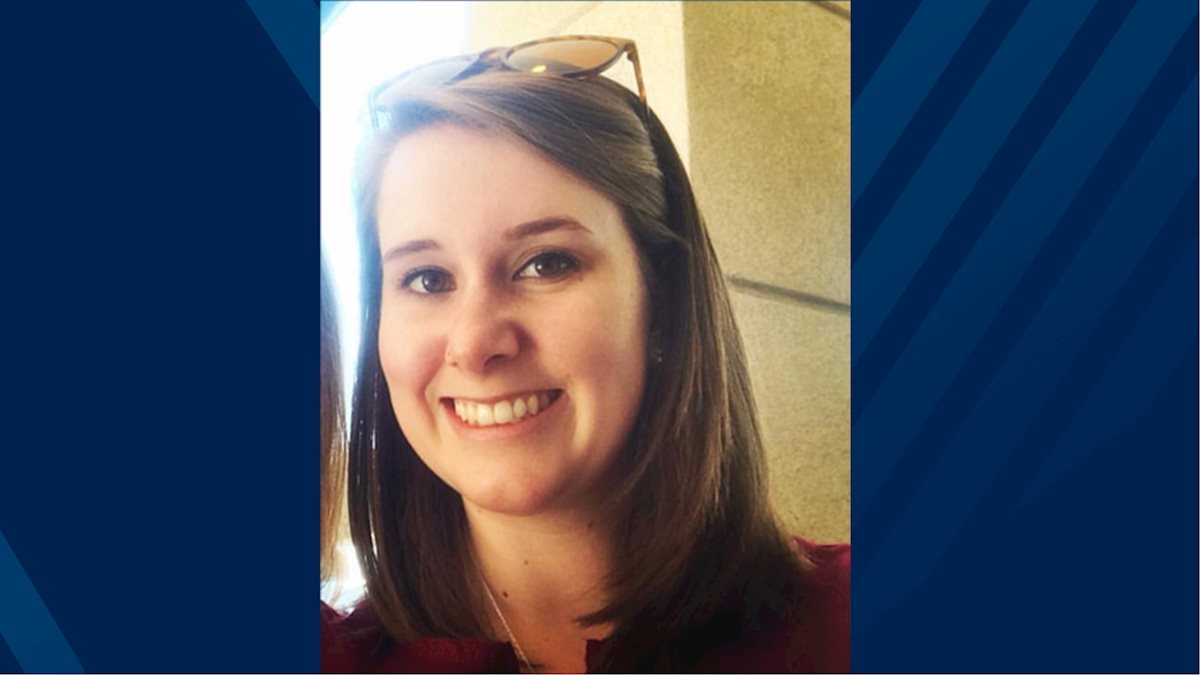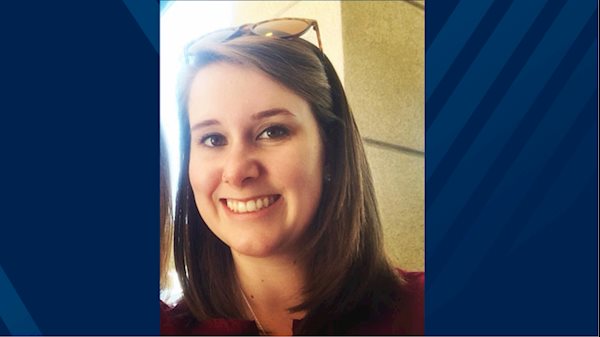 West Virginia University School of Public Health student Brenna Kirk was selected for the Poster of the Year Award for the 2020 West Virginia Rural Health Conference.
The Poster of the Year is a new award in 2020 for the WVRHC and is hosted by the West Virginia Rural Health Association. Faculty, students, residents, fellows and community members are invited by the WVRHA to submit their research and projects.
The WVRHC brings together people from all over the state across all levels of health systems and rural health infrastructure. The conference provides opportunities to learn from and meet with people working to address various rural health issues from different angles, perspectives, and approaches.
This year, a committee with representation from Marshall University, West Liberty University, West Virginia School of Osteopathic Medicine, WVU, and the West Virginia DHHR Division of Rural Health and Recruitment reviewed the posters. Once posters were selected, they were available to view online during the conference.
The poster by Kirk, the first author, was chosen for this year's award by conference attendees, who were able to vote for their favorite poster through an anonymous survey link. Along with Kirk, the awarded poster was worked on by Ranjita Misra, Ph.D., and professor in the SPH, Deb Koester, Elizabeth Cox, Dana King, department chair and professor in the School of Medicine and Michael Brumage.
Guided by principles of patient and stakeholder engagement, the presentation shared strategies applied by Kirk's team, as well as lessons learned in the process of adapting the ways in which medical professionals engage patients and stakeholders via a virtual format – versus the traditional meeting that was held in-person before there was confirmed community spread of COVID-19.
"I was honored to just be selected to give a podium presentation on my research," Kirk said. "But getting this award was the cherry on top."
-WVU-
dw/11/19/20
---
CONTACT: Nikky Luna, Director of Marketing and Communications
WVU School of Public Health
304.293.1699