WVU researchers receive $2.38M grant for hybrid imaging system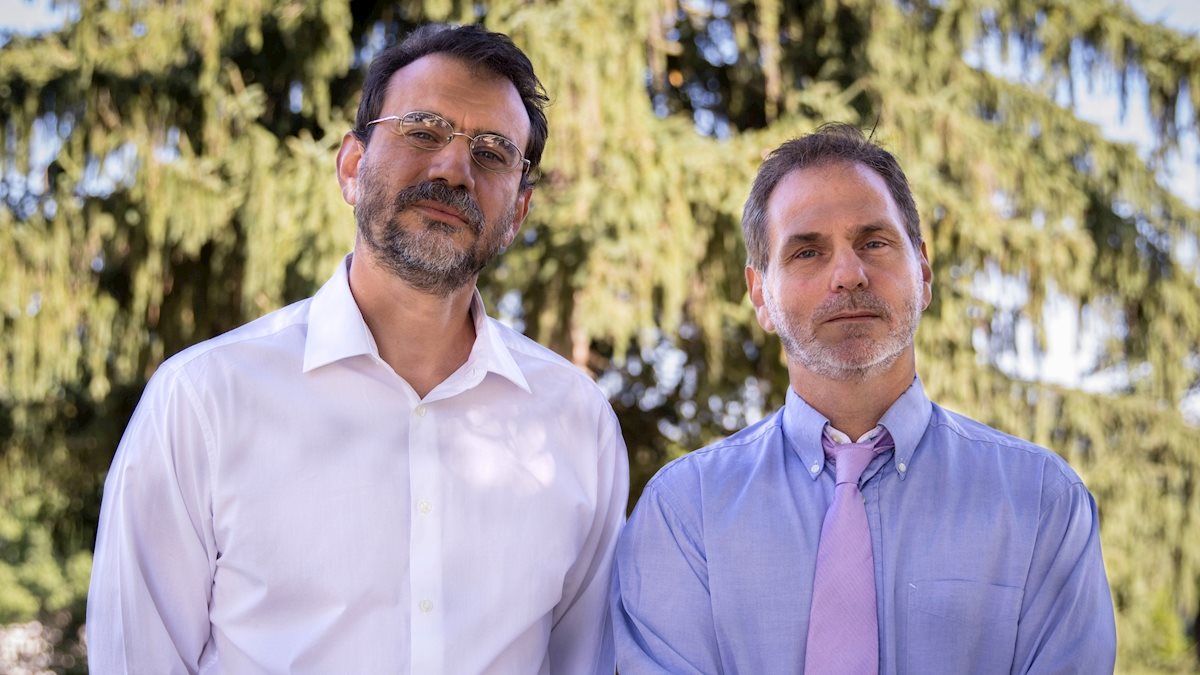 Two West Virginia University School of Medicine researchers have received $2.38 million from the National Institutes of Health to build a one-of-a-kind pre-clinical imaging system that integrates PET-scan technology with a magnet-based imaging system that's akin to MRI.
Over four years, Dr. Ray Raylman, the vice chair of research in the Department of Radiology, and Dr. Mark Tseytlin, an assistant professor in the Department of Biochemistry, will build the system, which combines PET-scan components with electron paramagnetic resonance imaging (EPRI). The images that result can show researchers what's happening inside and around cells.
"One of the applications for the system is to correlate the intracellular function of the cell, which is what PET can do, with the extracellular environment, which EPRI examines," Raylman said.
EPRI operates on principles similar to MRI, but instead of imaging anatomy, EPRI can be used with specialized probes to measure chemical properties of tissue such as pH, oxygen concentration and phosphate levels. Its combination with PET will allow these characteristics of living tissue to be simultaneously correlated with cellular function, such as glucose metabolism.
During a PET scan, a radioactive tracer is injected into the tissue being studied. Its distribution throughout the body becomes visible on the resulting images, making it possible to quantify various components of tissue function.
WVU is "the only place in the world where two experts in the field of PET and EPRI can work together to make a dual-modality system," said Raylman. "In fact, NIH recognized this, and it was one of the main reasons we were able to receive this grant."
After Drs. Raylman, Tseytlin and their research team build the hybrid system, it will become a tool for investigating tissue microenvironments that could potentially be leveraged by other WVU researches to open new areas of investigation.
"The system will be tested using a unique breast cancer model currently used at WVU. So, for example, if you understand how cancer cells manipulate their environment so they can spread easy, it could lead to insights into how to possibly limit its local spread," said Dr. Raylman.
"If you can change the microenvironment of a cancer cell," added Dr. Tseytlin, "you may have the capability to suppress the cancer."
The EPR equipment was partially funded by the West Virginia Clinical and Translational Science Institute. WVCTSI is funded by an IDeA Clinical and Translational grant from the National Institute of General Medical Sciences (5U54GM104942-03) to support the mission of building clinical and translational research infrastructure and capacity to impact health disparities in West Virginia.
-WVU-
CONTACT: Cassie Thomas, WVU School of Medicine
304.293.3412, cassie.thomas@hsc.wvu.edu